Striving to be Greener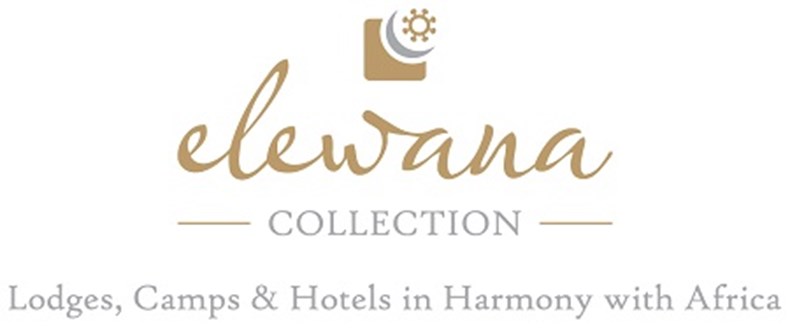 Elewana Arusha Coffee Lodge recently gathered for an interesting and engaging day of workshops and training.
The topic was Sustainability and Responsible Tourism and the trainer was Mr Johannes Solar, an expert in the field with years of experience to draw on. Staff came from all departments - housekeeping, security, kitchen, gardeners, front desk, waiters - each group was represented in this first training event.
Conducted over a full day, the training covered a wide range of topics including Organizational Sustainability Concepts, Human resources, Supply Chains and Eco-Friendly Procurement, and Environmental Conservation and Sustainability, among others. The trainees engaged in the sessions with enthusiasm and had a lot of input and suggestions to offer from their own experiences living and working within the Elewana Collection.
This training workshop was the first in a series which by the end of the year will have reached every property in the Elewana Collection in Tanzania. As we implement the suggestions made by the trainer, such as the development of Green teams in our properties to implement sustainability activities and support our community and conservation work, we will see increased awareness of Responsible Tourism across the group.
It is vital for an organisation such as ours to work hand in hand with the habitats and communities in which we operate and to do so we must have the support and understanding of our staff, who after all are what make us who and what we are. The infectious enthusiasm with which this group from Elewana Arusha Coffee Lodge undertook the training has given us much excitement about the next few sessions to be held, so watch this space as we keep the Elewana green teams coming!