Special Offer Grows the Thusk Knitting Project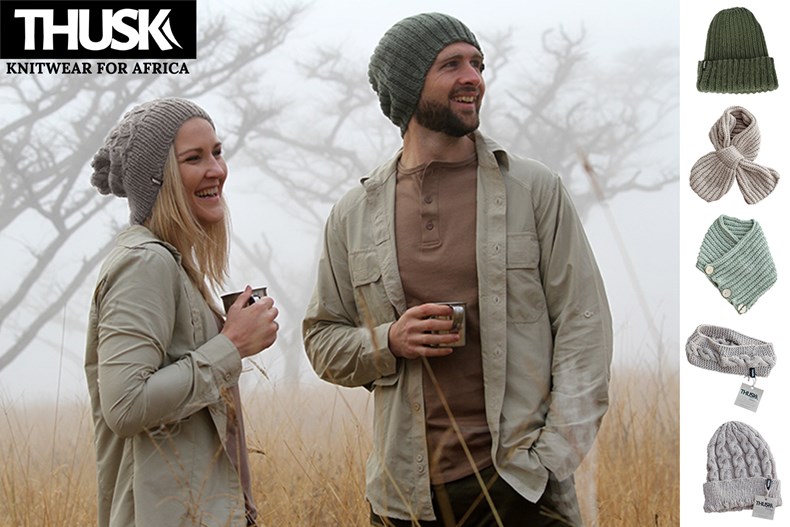 The Thusk safari knitwear story is increasing its reach, with a team of African grandmothers benefitting from an invaluable additional income through The Safari Store's YOUbuy, WEgive programme. To drive sales – and so the amount of work for these community crafters and the consistency of their income - Thusk is now available at a reduced special price.
The Thusk project
There's something special about your grandmother's knitting – and Thusk breathes life into that as a project with a heart-warming story. Based in rural KwaZulu-Natal, this group of African grandmothers create high-end knitwear for African travel and for general winter wear. In the age of mass production, every Thusk garment is testament to fine craftsmanship and individual care – is something special. In sustainably sourced South African wool, with a host of natural benefits, one can't help but feel warm and fuzzy about Thusk.
The Thusk range includes something for everyone. In safari-appropriate colours, they are the ideal accessory to tuck into your luggage for frosty morning game drives or whenever it gets cold on safari (and it does!). The neutral tones and classic designs make these easy winter warmers for ski and snow or as the mercury drops on city streets. The range includes:
With prices reduced to increase volume and keep the grannies knitting, there's every reason to support this worthy cause through warmth this winter.