South Africa's new 'travel pass' expands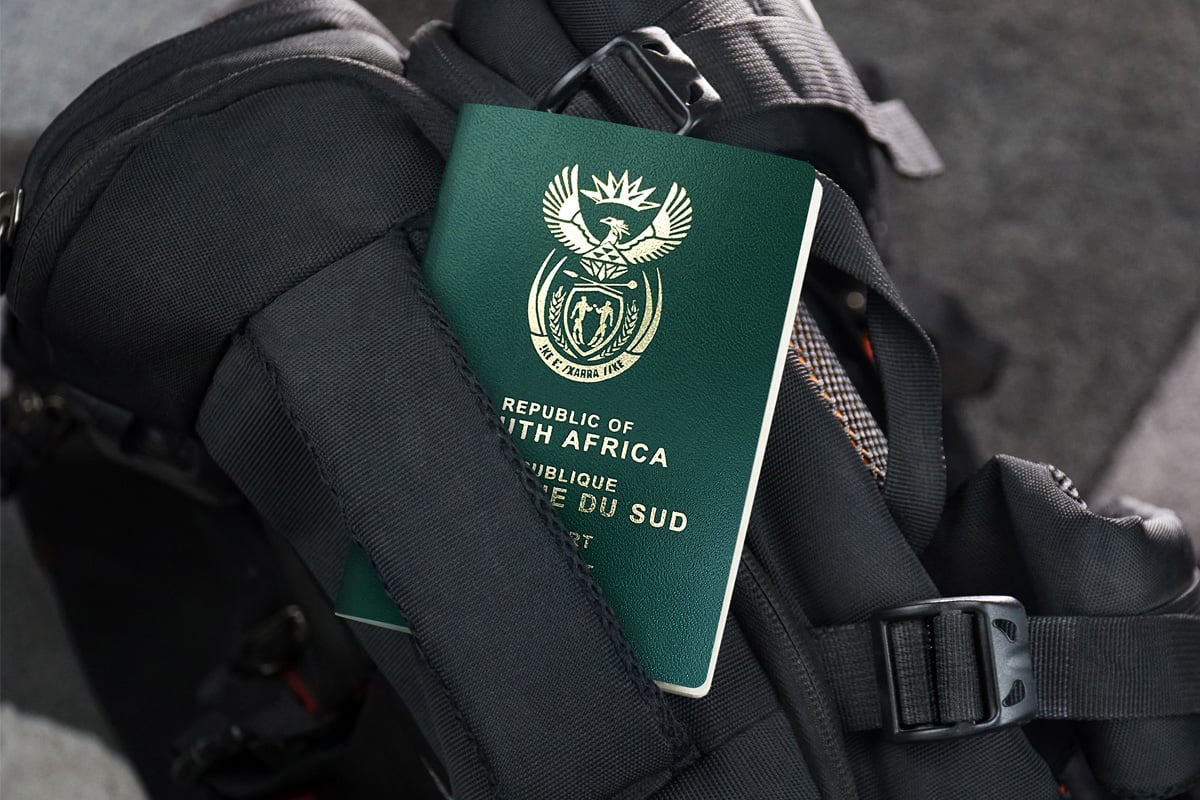 The South African Revenue Service has expanded its new online 'travel pass' system to sea and land ports, making it easier for travellers to declare goods to customs.
As part of a modernisation programme, Customs implemented the South African Traveller Management System (SATMS) on a pilot basis at airports in South Africa in February 2023.
SARS developed the system as a web-based application that allows travellers to pre-declare goods they have acquired and pay the applicable taxes upon entering or leaving the country.
It requires travellers to declare various goods, including products purchased or acquired abroad, repaired or remodelled goods, and anything that is prohibited or controlled by law.
Source: BUSINESSTECH