Soul of Tanzania appoints Mei Ling as Head of Marketing for the Asian Markets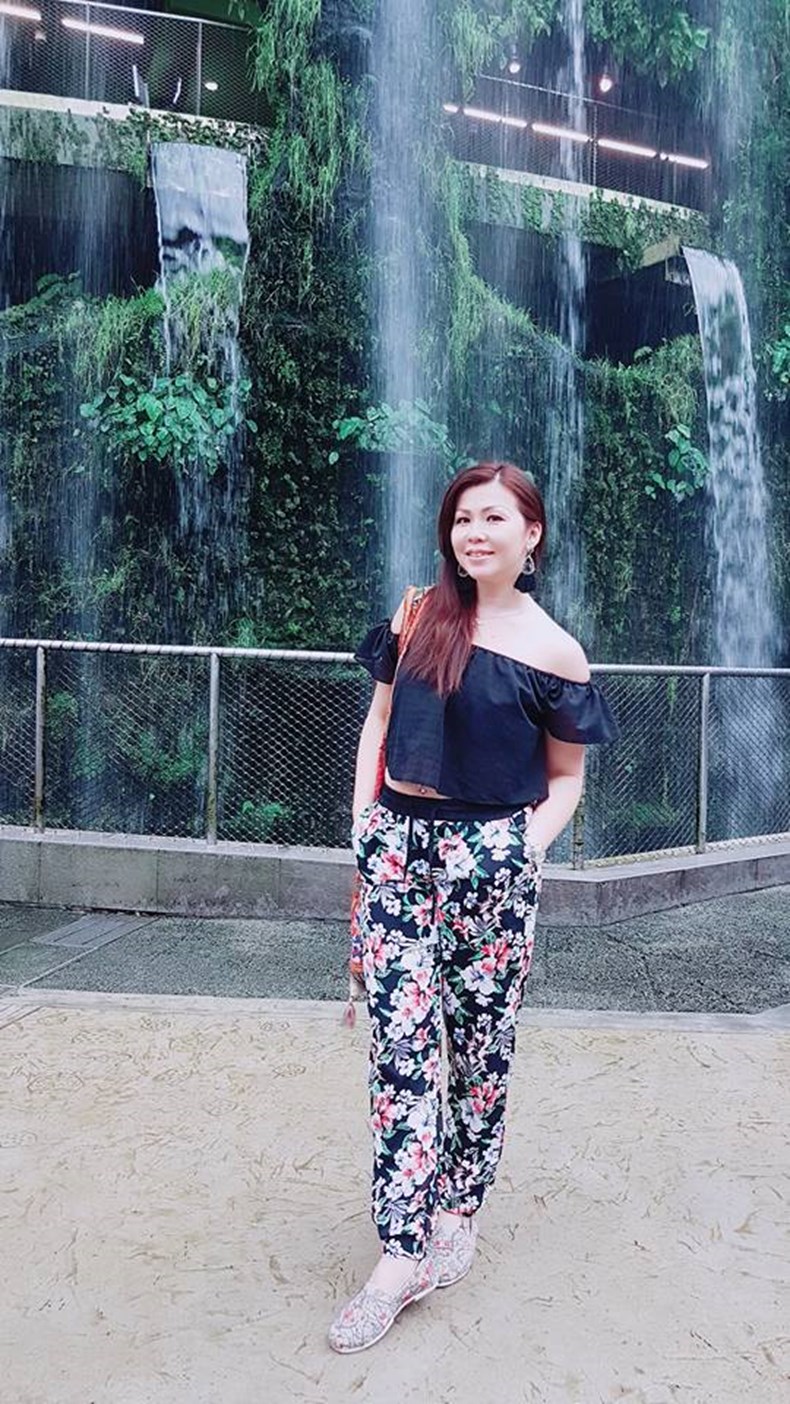 Soul of Tanzania, in its constant pursue to reach higher results in the Asian Markets, particularly in China, has hired Mei Ling as head of Marketing for the Asian Markets.
Mei Ling, who is a very high-profile reference in this area, has extensive sales and marketing experience in China and other Asian countries and is currently elaborating a strategy to increase the company's brand awareness in China by joining Chinese Social Media platforms like WeChat which are highly used for selling in China, as well as reaching out to the local Travel Community and meeting with Key Opinion Leaders in the Travel industry for the creation of partnerships and synergies.
Soul of Tanzania has identified this need when analyzing the growth of the Chinese outbound travel industry in the past few years and has created a budget of one million dollars for the investment in China and other neighbouring countries during the course of the next 2 years.