Soar the Skies Helicopter Trips Debut at Benguela Cove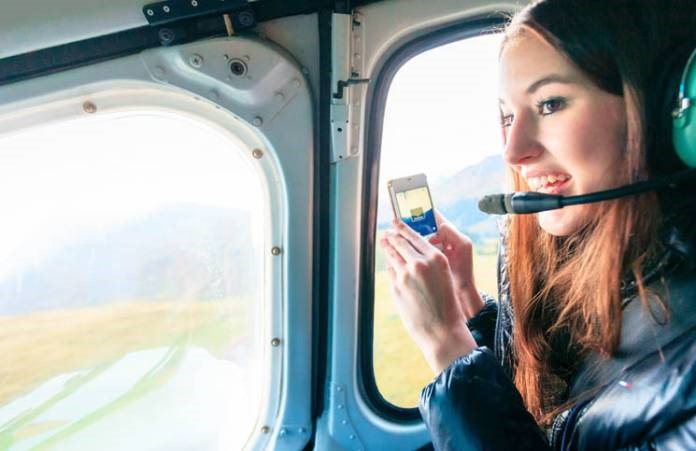 Helicopter rides: the luxury travel experience that was once limited to the ritzy Cape Town Waterfront is now coming closer to you. Benguela Cove Lagoon Wine Estate, one of the most picturesque wine estates of South Africa, proudly introduces its newest attraction – helicopter trips! Starting 29th September 2023, the skies above Hermanus will buzz with helicopters, offering unparalleled views of the scenic vineyard, the azure ocean, and the majestic Southern Right Whales.
A Whale of a Time
Hermanus is globally renowned for its whale-watching opportunities, with the Southern Right Whales often stealing the show. These magnificent marine mammals are known for their thrilling breaches and are frequently found in pods, offering a delightful spectacle for watchers. And now, for the very first time in Hermanus, you have a chance to witness these gentle giants from the skies. Embarking from Benguela Cove, the helicopter trips will grant you a vantage point like no other. The best part? The chances of spotting these whales are incredibly high!
Affordability Meets Luxury
The helicopter trips are priced on par with the whale-watching boats, making luxury more accessible. But that's not all; Benguela Cove's helicopter service offers a plethora of options tailored to your fantasies, including wine tastings, pairings, and cellar tours
Dream of a grand entrance? Arrange for a pick-up directly from Cape Town International Airport and arrive in style at the luxury villa accommodations of Benguela Cove. Want to combine the serenity of a vineyard with the thrill of a safari? Book a helicopter ride to a safari lodge and pair it with a stay at Benguela Cove. Or perhaps, let the winds decide and simply choose to fly over some of South Africa's premier wine farms to the tip of Africa. The choices are endless.
A Toast to Benguela Cove
Benguela Cove's introduction of helicopter trips is another feather in its cap. Recently voted as one of the world's top 100 best vineyards, this wine estate is an epitome of excellence, innovation, and luxury. With its sprawling vineyards, opulent accommodations, world-class wines, and now the exhilarating helicopter rides, Benguela Cove promises an experience that's unmatched and unforgettable.
In conclusion, if you're looking for an adventure that combines the thrill of flying with breathtaking views, the serenity of vineyards, and the excitement of spotting whales, look no further. Starting this September, let Benguela Cove lift you up, quite literally!
Book your trip now and be among the first to witness Hermanus from the skies.
For more information visit www.benguelacove.co.za
For bookings: [email protected] / 087 357 0637