Serengeti Safari One Day at a Time...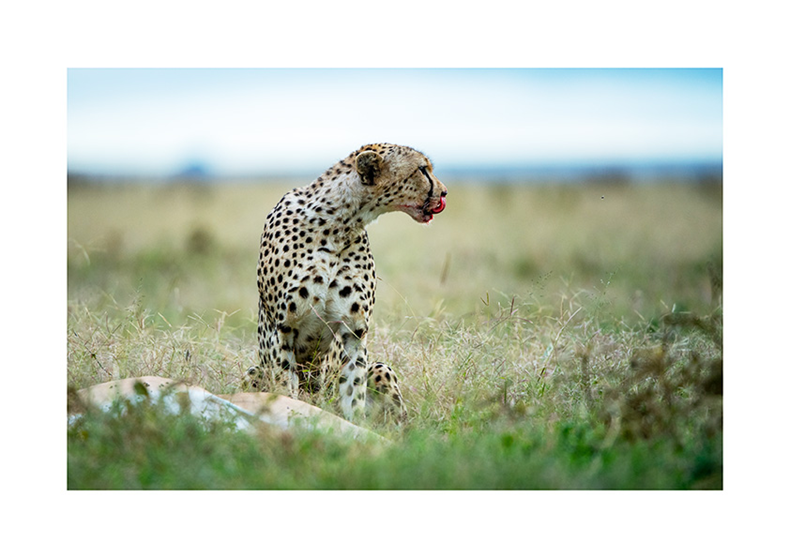 Heres a series of daily video reports from Serengeti, well worth watching:
Morning! We are a team of wildlife enthusaists who have come to the Serengeti while the rest of the world comes slowly out of lockdown but there are still massive travel restrictions, so there are no visitors here, but the Serengeti is as magnificneint and glorious as ever. We very much hope you enjoy this little video and perhaps won't mind if we show you some more fun tomorrow and for the next few days.
Our team consists of a wildlife photographer, Paul Joynson-Hicks, two awesome wildlife guides in Jombi Kivuyp and Richard Knocker and the incredible Eliza Powell our indomitable filmmaker.
If you enjoy yourself, please can you like us! (Ha, our dream..) Of course subscribe and do that lovely thing and tell your friends, pass the email on, forward the link to your WhatsApp groups, they will love you for it! Like, Subscribe and Share.
There will be daily offerings from us lot for the next 10 days, so please make comments, ask questions, email us here with your Grandma's birthday and we will give her the biggest Serengeti Shout Out Ever! We would love to hear from you please. It makes it so much more fun.
Get in touch
Cheers from us, in the rather damp Serengeti.
Paul, Jombi, Richard and Eliza