SawaSawa Africa spreading its wings!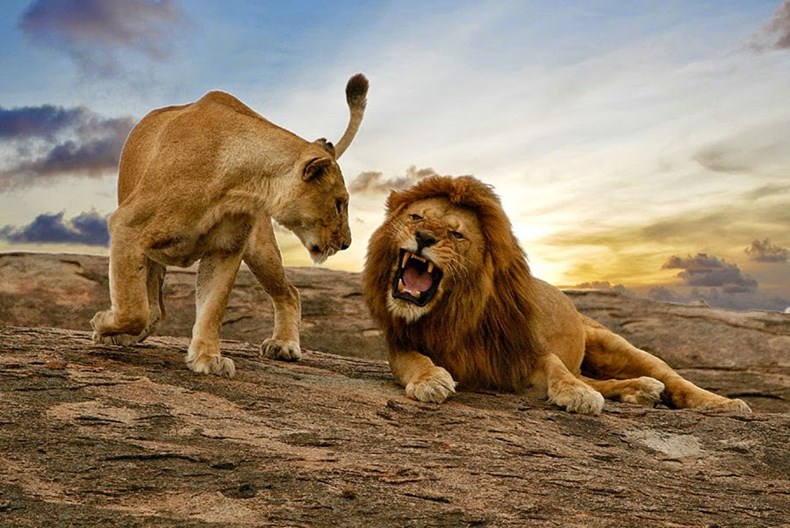 SawaSawa Africa has been on the forefront of travel, actualising guests' dream getaways and mind-blowing adventures in pursuit of thrilling natural wonders, the discovery of unexplored landscapes, beach bliss or immersion in exotic culture since its inception more than a decade ago.   
Sam Mundia and Deepa Darbar – the two owners who are fully focused on ensuring that each and every single client they handle has the benefit of their over 30-years experience in this part of the world are now able to offer the same expertise for destination Tanzania and Uganda.  Apart from our private tours product, we have put together a number of scheduled departure tours in these destinations varying in price – perfect for that single traveller.   
For more information about SawaSawa Africa, visit www.sawasawaafrica.com