Sasaab's 4C Centre: Bridging Cultures, Fostering Harmony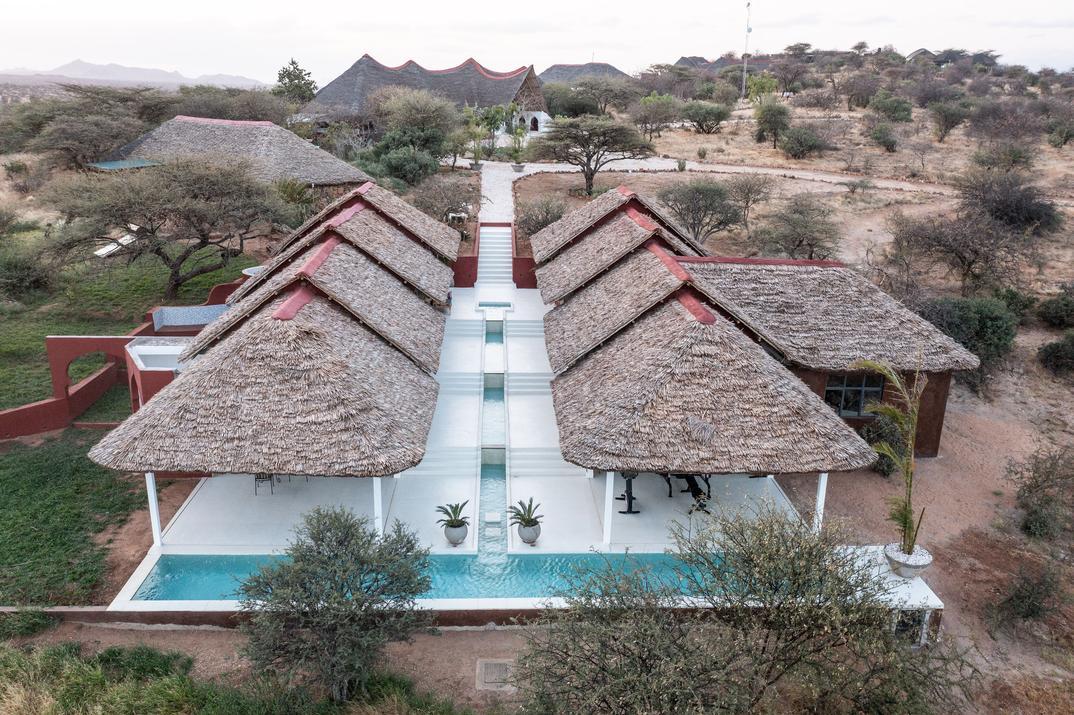 Sasaab has recently unveiled its brand-new cultural learning hub: the 4C Centre. Positioned pride of place next to the main lodge and sharing the same panoramic outlook, the 4C Centre invites guests on an immersive journey, celebrating the rich tapestry of Samburu culture through captivating imagery, informative displays and a curated collection of artefacts. With the aim of enabling guests to gain a deeper appreciation for this special region of Kenya, the centre also celebrates the geological wonders and vast wild landscapes of northern Kenya that lie just beyond Sasaab's doorstep.
The 4C Centre is not only a celebration of culture but an integral part of Sasaab's commitment to sustainable tourism. Named after The Long Run's four key sustainability pillars, Community, Conservation, Culture and Commerce, it celebrates a harmonious relationship between the lodge and Westgate Community Conservancy, showcasing some of the impactful local projects supported by The Safari Collection's Footprint foundation.
Beyond culture, the centre features an outdoor gym, lap pool, spa rooms and a boutique. It is a wonderful new asset to the lodge and makes for a holistic and enriching part of any Samburu safari experience.
Read about the story of the 4C Centre here.