Saruni Saplings - Tree Planting Initiative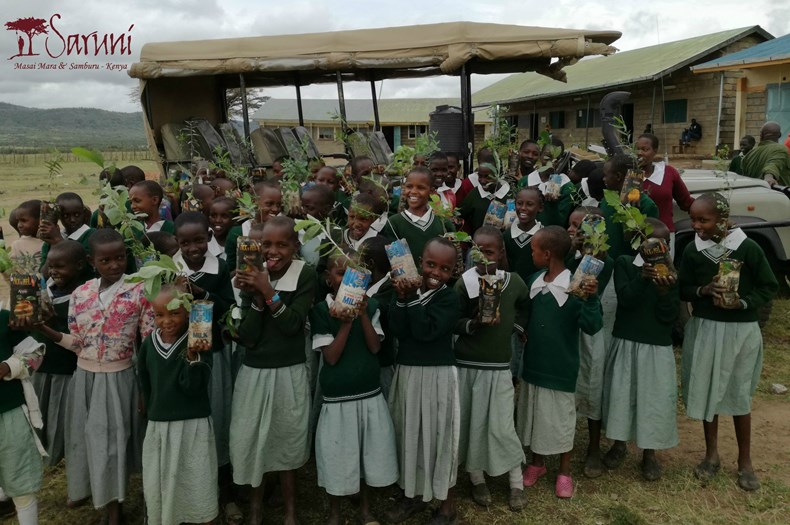 In a community outreach program, Saruni Mara has embarked on a tree planting and forestry education initiative in a bid to educate our next generation conservationists on the importance of trees and encourage communities to understand their vital role in the preservation of nature.
'Saruni Saplings' has thus far planted over 500 indigenous trees within a number of local schools & institutions, involving students in practical tree planting, educational talks and post-planting management methods.
The launch of this initiative comes in the wake of the growing concern of our planets deforestation and as the CEO of Saruni Lodges, Riccardo Orizio says "Planting trees is one of the most effective ways that we as humans have to protect our planet. Saruni wants to involve in conservation the new generations of Maasai, because without conservation there is no tourism and without responsible tourism the future of the Mara ecosystem is in danger"
To see images & footage, visit our dedicated tree planting page HERE and keep up with our progress.