Saruni releases its 'Community & Conservation Blueprint'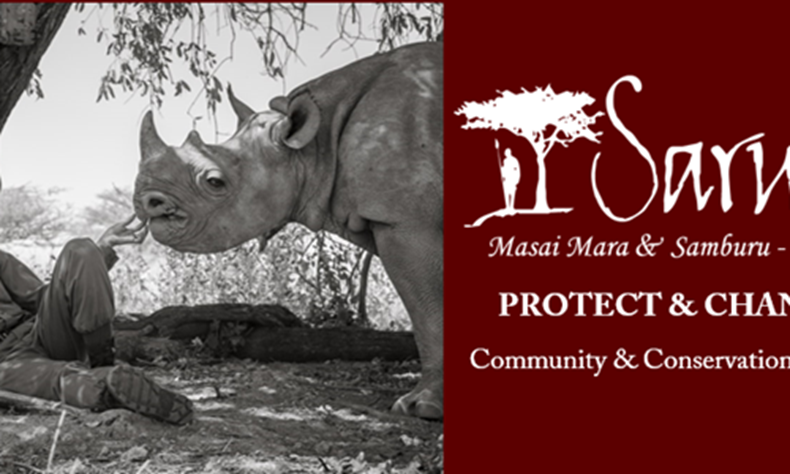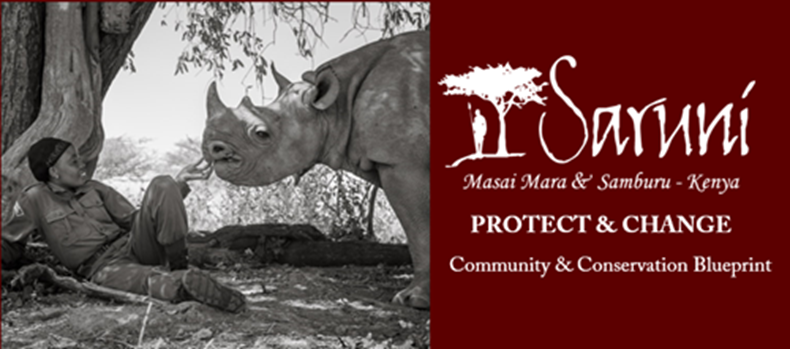 More than ever before, the link between people, land, and wildlife is today critical to the future of conservation. An engaged, employed community, owning and managing wildlife habitats, incentivized to preserve pristine land through tourism revenue is at the core of responsible-tourism. We are proud to publish our new Community & Conservation Blueprint and share a detailed overview of what we do, where we do it, and what we achieve, with your support. (Header image credit: Sera ranger & Loijipu rescued rhino by Andy Biggs Photography).
Since its inception in 2003, Saruni has identified and nurtured a close connection with the indigenous communities who own the territories where fauna and flora thrive as the key element of its conservation policies. Saruni's choice to invest in Kenya was influenced by the tradition of community-based tourism in the country and by the cultural element that differentiates a safari experience in Kenya from other safaris in the rest of Africa.
In brief, Saruni believes in the ethical creation of wealth. This is the way forward for Africa, and for conservation: the protection of wildlife and of nature-based on the distribution of income and jobs to its stakeholders. This is why we are proud of being among the founding members of Mara North Conservancy (MNC) and of being part of Northern Rangelands Trust (NRT) – two leading community-run wildlife conservation organizations in Kenya, which demonstrate the vital connection between communities, and conservation and wildlife, a relationship fueled by tourism.
These communities, this land, and this wildlife now need all our help to remain in safety during the downturn, to stay committed to a life without poaching, and to provide hope for a return to security in the near future. News to follow imminently about our fund-raising initiative to provide crucial lifelines to struggling communities and conservancies. For more information, please contact Riccardo on [email protected]. / https://saruni.com/community-and-conservation/