Saruni introduces 'The Northern Express' in Kenya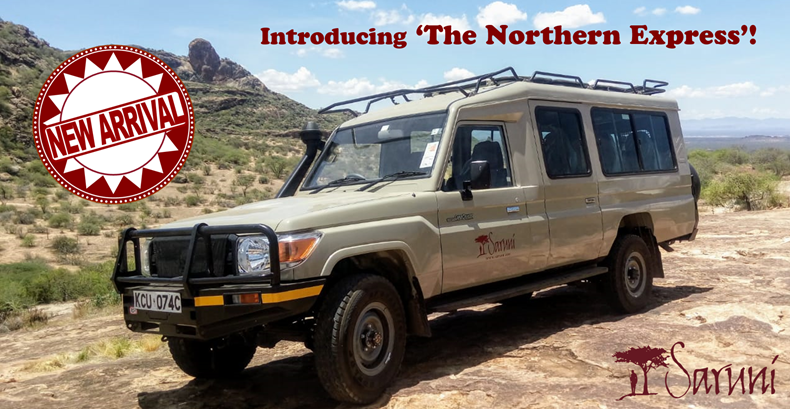 Connecting Kenya's Northern tourism destinations just got easier… Saruni introduces 'The Northern Express': a custom-made vehicle, based at Saruni Samburu, allowing for quick, comfortable and safe transfers between Saruni's two northern Kenya properties and various tourist attractions in the region.
The 7-seater, air-conditioned car connects by road Saruni Samburu (Kalama Conservancy) to Saruni Rhino (Sera Conservancy) and both properties with the not-to-be-missed Reteti Elephant Sanctuary (Namunyak Conservancy). Saruni guests can also travel in comfort and style to other destinations, like the Ololokwe 'Sacred Mountain' hiking experience and to the wider Laikipia plateaux and beyond.
Read more HERE.