Safari Dreaming with Robin Pope Safaris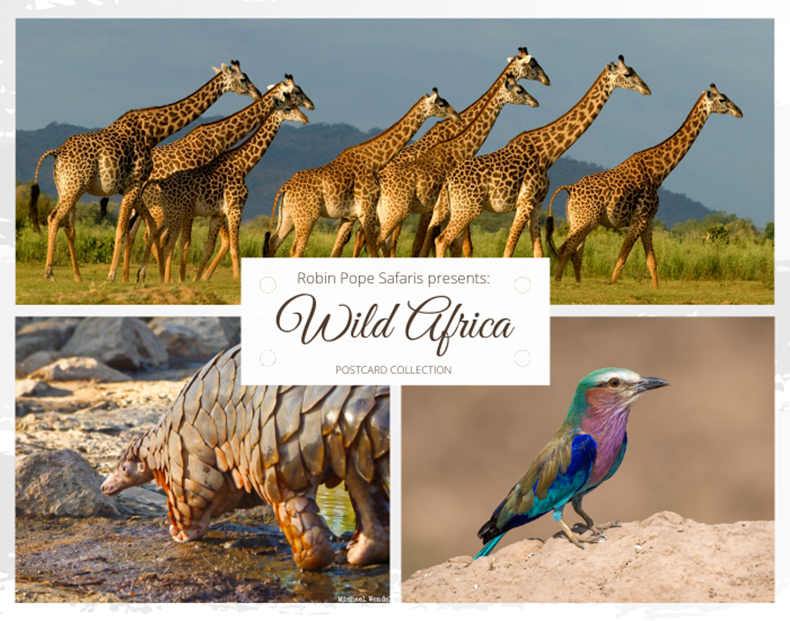 Last year, in the midst of the global pandemic we launched our Safari Dreaming E-book & 2021 Safari Dreaming Calendar with the aim of keeping the African safari dream alive while we waited in anticipation for travel to begin again. The money raised from the sale of these calendars went towards our conservation and community initiatives that were struggling during the international tourism downturn.
While it's been a long road and we still have far to go, we are delighted to finally be able to welcome you back to our special part of the world and so this year we have decided to whet your appetite with a gorgeous selection of postcards that illustrate the African wilderness in all its glory!
If you would like to place an order, please contact [email protected].
Find you more here: RPS Presents "Wild Africa" Ppostcard Collection