SA National Parks opens its 2023 free access week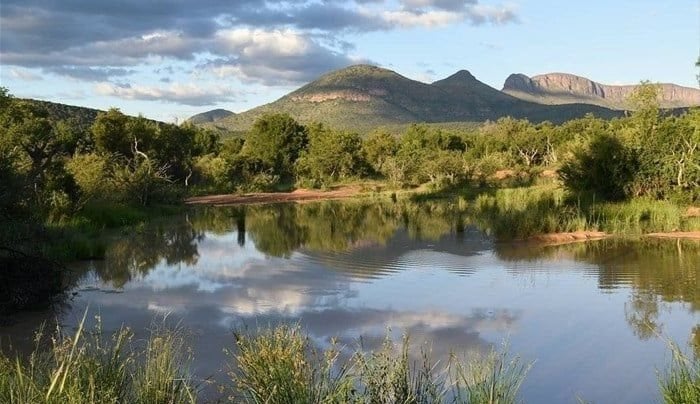 South African National Parks (SanParks) has opened its 18th annual South African National Parks Week in Pretoria. The week, opened by the Minister of Forestry, Fisheries and Environmental Affairs, Barbara Creecy ends on 24 September 2023.
SanParks chief executive officer, Hapiloe Sello says SA National Parks week is aimed at linking the South African National Parks system to communities and showcasing the best of our country's national parks.
During the week all South African citizens are allowed to enter national parks for free for a day visit. "On Sunday, the SanParks board chairperson, Miss Pam Yako and I will host media and communities in the Kruger National Park in celebration of the start of SanParks Week."
Source: BIZCommunity