Rhino Conservation: Your Donation Could Help Save a Species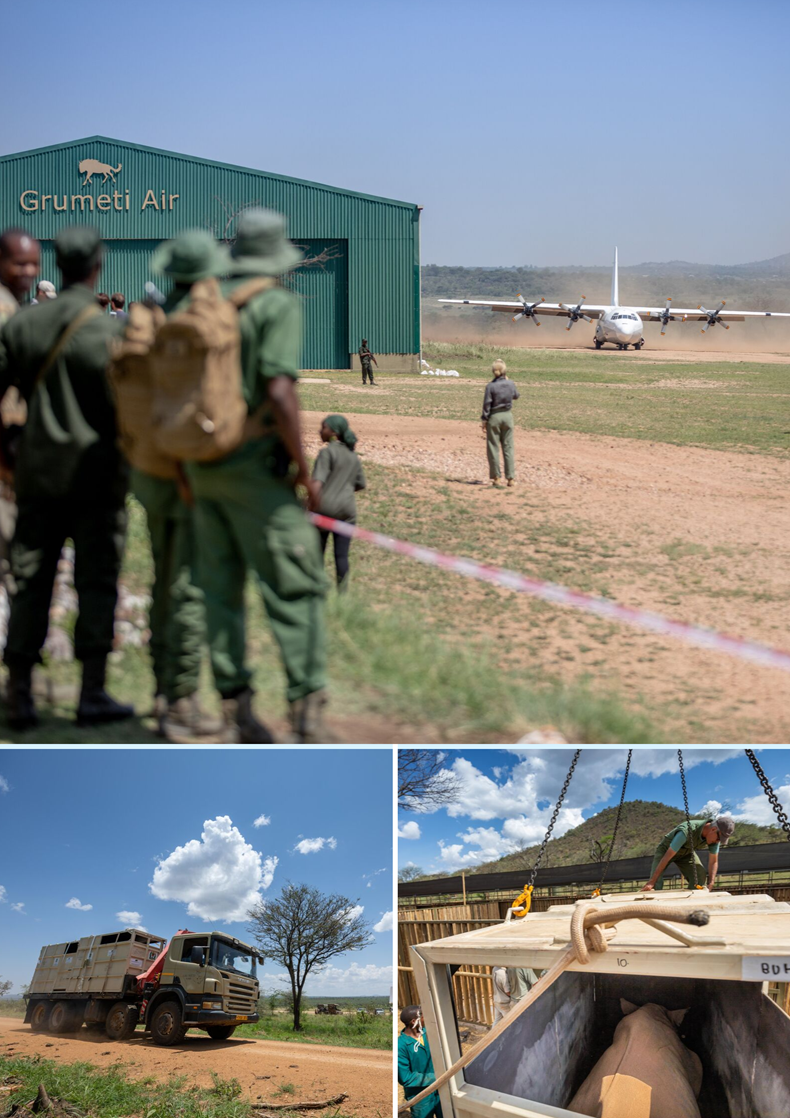 We are helping our conservation partner in Tanzania, the Grumeti Fund to raise $500,000 to support the next translocation of eastern black rhino to the Western Serengeti – but we can't do it alone. 
For as little as $5, you have the opportunity to make a difference that could define the future success of an entire species.
Two years ago, the Grumeti Fund made a commitment to bring black rhino back to the Serengeti ecosystem. Since Eric's translocation in 2018 (the first eastern black rhino to be brought home to the Serengeti by the Fund), the Ikorongo Black Rhino Re-establishment Project has successfully translocated ten rhino who now live wild within the Singita Grumeti reserve and are the founding members of a population that offers new hope for a species on the verge of extinction.
We are raising funds to support the next phase in the project – the reintroduction of a further five rhinos to Singita Grumeti. It is a complex and extremely costly operation that involves meticulous planning and the tireless support of vets, government agencies, NGOs, logistics personnel and volunteers, not to mention the essential funding provided by generous donors.
We aim to raise $500,000 towards the international translocation of more black rhino to the Western Serengeti and need you to help us make a difference. No contribution is too small – whether you are able to donate $5 or $5,000.
Every penny raised will go toward the planning, infrastructure, security and technology required to ensure that our grandchildren, and their's, will get to see black rhinos roaming free in the Serengeti long after we're gone.