ResRequest at INDABA and WTM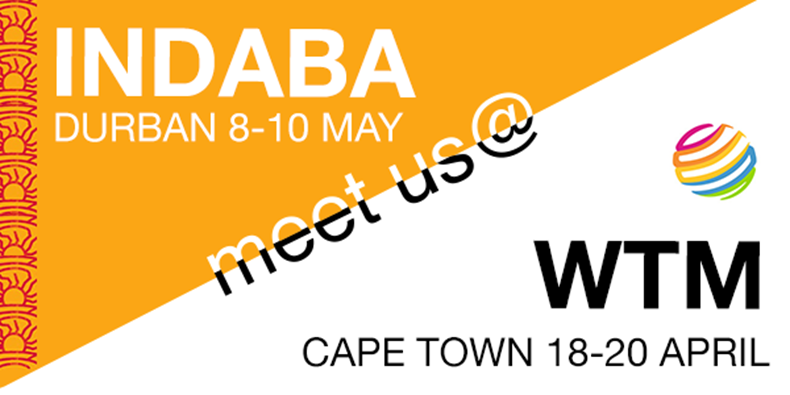 ResRequest will be in Cape Town for WTM Africa from 18-20 April, and then catch us in Durban for Indaba from 8-10 May.
We'd love to meet up with you at either location.
ResRequest is a comprehensive Central Reservations (CRS) and Property Management System (PMS) which can help you leverage your availability, increase your sales and track your business.