Pioneering Lion Conservation across Africa since 1983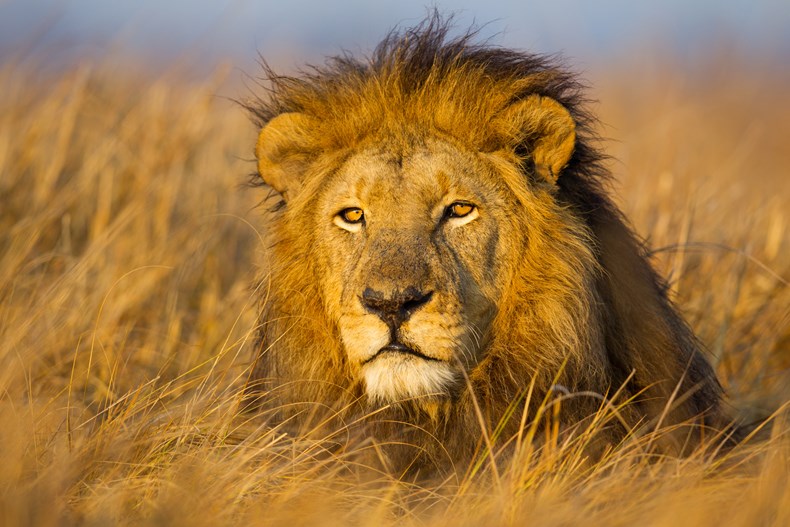 To mark World Lion Day this Saturday, 10 August, Wilderness Safaris has embarked on a month-long campaign to celebrate lions and landscapes, its partnership with the Lionscape Coalition and Lion Recovery Fund (LRF), as well as its Lionscape camps and conservation projects. This forms part of the company's vision to conserve and restore Africa's wilderness and wildlife by creating life-changing journeys and inspiring positive action.
"In the last 25 years, half of the world's lion population has been lost, with numbers dropping by as much as 20 000 between the first Lion King movie in 1994 and the 2019 release", comments Wilderness Safaris Group Sustainability Manager and lion biologist, Dr Neil Midlane. Disney's release of The Lion King and its pledge of USD 3 million to its "Protect the Pride" campaign has the world talking about lions. "This has given us a great opportunity to further educate people about lion conservation and to showcase the importance of protecting and restoring their natural habitats to ensure the ongoing protection of Africa's wilderness and its irreplaceable biodiversity".
Now classified by the IUCN as Vulnerable, with the West African subspecies 'Critically Endangered', habitat loss and fragmentation, illegal wildlife trade, bushmeat poaching and human-lion conflict continue to threaten this iconic species. The company continues to initiate and support a number of lion conservation projects across the continent, including Wilderness Safaris Hoanib Skeleton Coast Camp's ongoing support of Dr Philip Stander's Desert Lion Project, which works to protect desert-adapted lion and mitigate human-lion conflict in the harsh Namib.