Photographic Safaris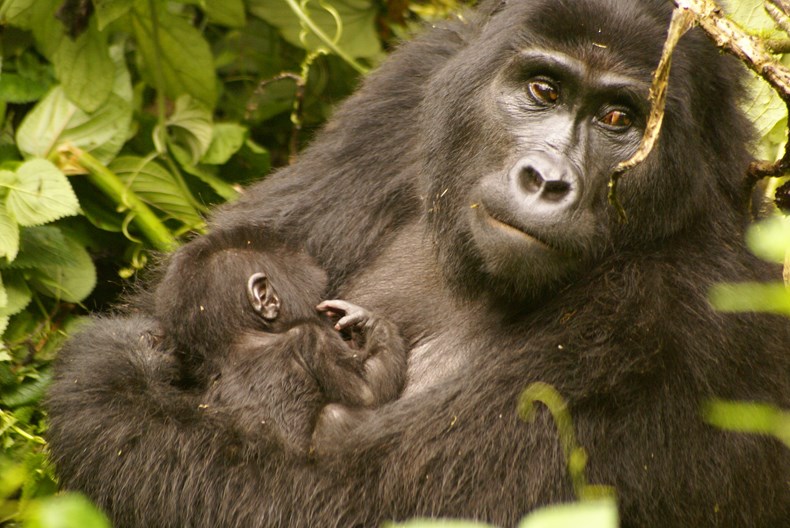 No-one is sorry that cameras have replaced rifles as the 'weapons' of choice of modern safari-goers – this is one kind of shooting we're happy to encourage. With the rise in importance of social media, tourists want to share their experiences with their friends, families and followers. That means that photography is becoming ever more important.
As well as online sharing, technology has played its part in other ways. Digital cameras have almost completely replaced film cameras, making photography much more accessible. Most tourists will be travelling with a powerful yet tiny camera in their pockets in the shape of a smartphone. It's never been easier to capture the moment, whether it's a safari sunset or a dinner with friends at a city hotel.
Safari guides at the best camps are often expert photographers themselves and know just where to position the vehicle for the best shot.
Several luxury lodges now provide cameras for their guests during their stay, and there has also been a growth in specialist photographic trips. Led by a guide whose an expert photographer, these workshops enable guests to not only learn the art of photography, but also how to get to grips with their new toys.
As cameras become ever more advanced, it can take an expert to explain how to use all the different modes and settings correctly. With digital photography, it's possible to take the same shot over and over, making adjustments each time until it's perfect.