Over 2 000 rhinos to be rewilded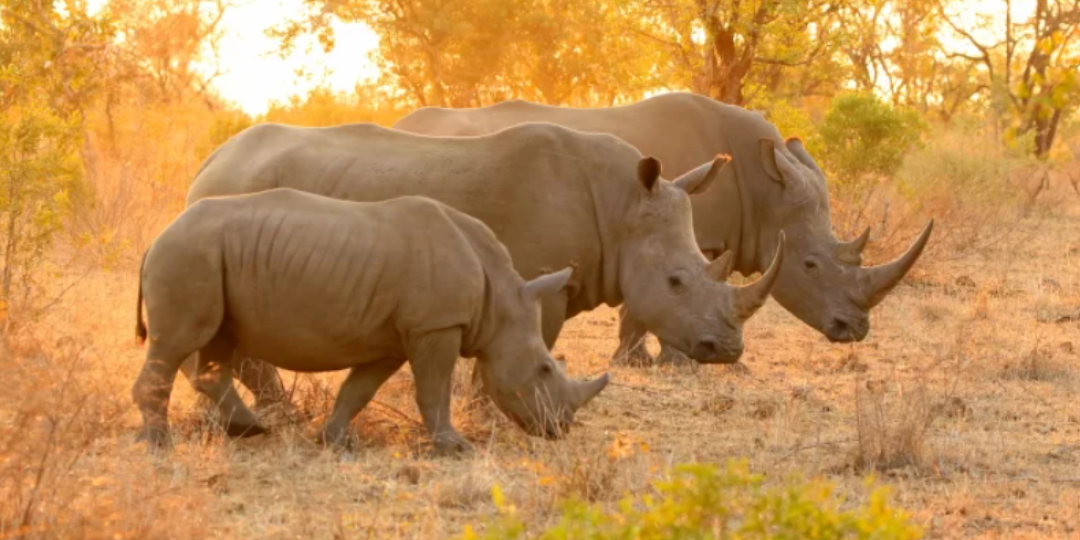 African Parks, a conservation NGO that manages 22 protected areas in partnership with 12 governments across Africa, is to rewild over 2 000 Southern White rhinos over the next 10 years.
African Parks has stepped in as the new owner of the world's largest private captive rhino breeding operation, 'Platinum Rhino', a 7 800ha property in the North West province, which currently holds 2 000 Southern White rhinos, representing up to 15% of the world's remaining wild population.
As a result of financial stress, Platinum Rhino was put up for auction on April 26, but did not receive any bids, putting these rhinos at serious risk of poaching and fragmentation.
Source: travelnews