One of the lesser celebrated 'great migrations' - high season for whales at Morukuru Family De Hoop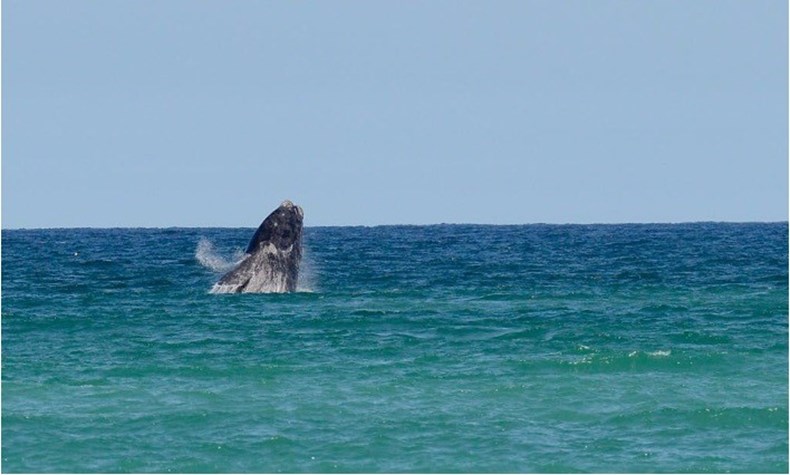 The winter months mark the natural phenomenon that is the whale calving season, where whales gather in great numbers off the shores of the De Hoop Nature Reserve in South Africa. 
Whilst not the most common time to visit South Africa, for those who are willing to be open-minded to seasons, a mind-blowing spectacle is in store. Each year, between the months of June and November, around 120 whales return in pods to the warm waters of De Hoop, to mate, calve and rear their young.
Morukuru Family De Hoop is perfectly positioned to offer guests extraordinary sightings. Land-based whale watching can be enjoyed from both the exclusive-use Morukuru Ocean House or Morukuru Beach Lodge. 
See full press release: https://www.dropbox.com/s/u9uzy9pk68evjza/2022_%20Whale%20Watching%20PR%20FINAL.pdf?dl=0