Nomad's latest and greatest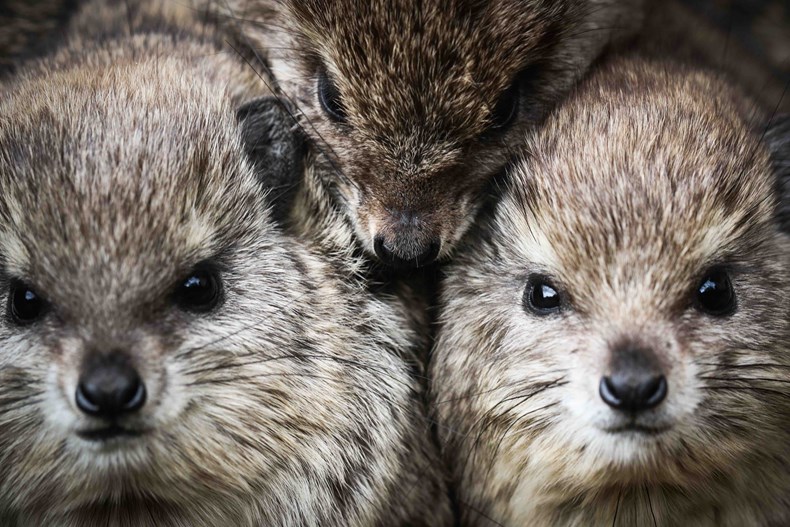 NOMAD'S LATEST AND GREATEST
We thought we'd bundle together a bunch of our latest and greatest, so gather round and we'll regale you with titbits, tips and tales from Tanzania.
Rates & T&C's
A reminder that we've frozen our rates for next year! And in addition to our normal fab specials, we're also offering low season rates to those in pursuit of some wilderness before June 2021. And we've updated our Terms & Conditions: have a look when you peruse your rate sheets.
What's the deal on the ground? 
We've put together a Q&A Sheet made to answer all your questions about travel in Covid-19, and what guests will experience on safari with us over the next few weeks and months. Our Safe Safaris Guide ensures that every possible aspect of a trip, from touchdown in Tanzania to wheels-up homeward bound, is as risk-free as it can possibly be. Do get in touch if you'd like us to send on either of these useful tools.
What's open when?
A handy guide to which of our properties are open and when:
OPEN NOW: Lamai Serengeti & Private, Entamanu Private, Kuro Tarangire, Greystoke Mahale, Sand Rivers Selous
7TH NOV 20: Serengeti Safari Camp
1ST JUN 21: Mkombe's House, Entamanu Ngorongoro, Chada Katavi, Kigelia Ruaha, Kiba Point Selous
Exclusivity is where it's at
Exclusive camps have always been our bag, but now that there's extra appetite for private getaways, drop us a line and we'll send you a snazzy flyer to tempt your clients. And did you know you can take over our other camps and lodges on an exclusive basis without paying for the whole camp? Have a peep at your rate sheets - you'll find there's every reason to plot a takeover.
By the way - if you're not receiving our newsletters, please drop us a line on [email protected] and we'll make sure you're added to our database.
Until next time - we'll be out here, doing what we do best!
In life, love and the pursuit of wilderness,
the Nomad team x