New Kenya FGASA Qualification course in the Masai Mara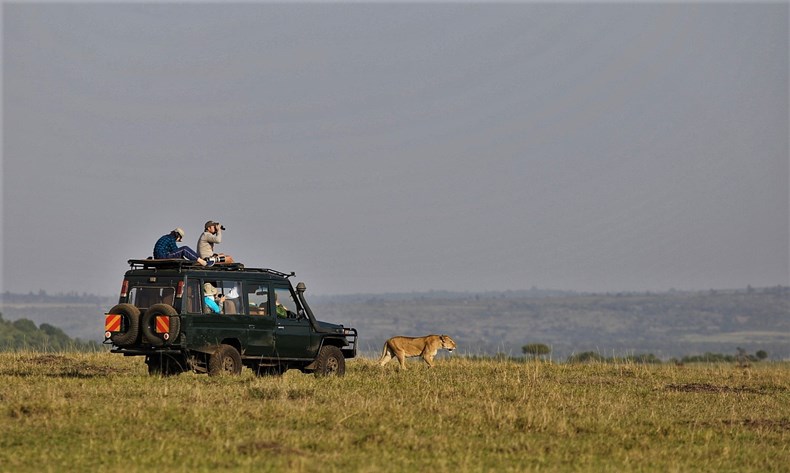 EcoTraining, Africa's oldest and largest guide training school will be offering the FGASA level one qualification within the Masai Mara from September this year.
As part of this qualification course, participants will traverse 3 different conservancies during the 55day course, accessing 16 000 hectares, providing ample access to different elements that make this a truly sought after course for the industry as well as nature enthusiasts.  Although this course forms the foundation for a career in field guiding (and many other wildlife-orientated careers), many participants sign up for this course for the extended bush experience and the environmental educational value it brings. The course offers a solid base of knowledge and practical skills for careers across the world in the environmental and wildlife sectors.
Located on the banks of the Mara river, the Mara Training center is nestled between communities and the wildlife conservancies. The courses provide insight into the issues of cohabitation and conflict between the community herdsmen with their livestock and crops and the wildlife. Participants will have the opportunity to attempt their EcoTraining and FGASA Field Guide (NQF2) qualification, by successfully completing a theoretical and practical assessment. These assessments will be conducted by EcoTraining instructors (who are accredited FGASA assessors) during the course.
For more information on the upcoming EcoTraining courses in Kenya contact [email protected]