New in 2020: Focus on Conservation in Malawi with Robin Pope Safaris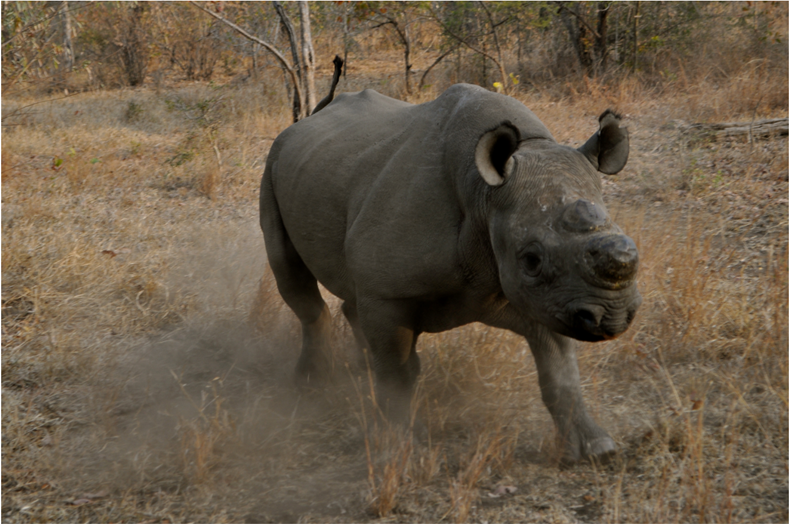 Are you a conservationist at heart...? Here is a unique opportunity to spend a week in the 'Warm Heart of Africa', Malawi gaining insights to African Parks' exceptional work.
Malawi has an incredible story to share with the world on various conservation success stories that have been achieved thus far, and lots more to come.
Decades of lawlessness and poaching had eradicated the majority of Malawis wildlife so much so that by the early 1990s, species such as black rhino and cheetah had disappeared and all hope was lost for these species to ever be seen in the wild again.
The tireless efforts of African Parks in conjunction with the National Parks Authority as well as organizations such as Robin Pope Safaris has transformed wastelands such as Majete Wildlife Reserve and the heavily poached Liwonde National Park into wildlife sanctuaries where black rhino, cheetah, lion and many more roam free again.
Your expedition will begin at Mkulumadzi Lodge, in Majete Wildlife Reserve followed by several nights at Kuthengo Camp in one of Malawis most iconic wildlife parks, Liwonde National Park. Both parks fall under the African Parks portfolio, Majete being their first ever project which they undertook 15 years ago.
Join Robin Pope Safaris and African Parks Malawi for this Focus on Conservation week and be part of something extraordinary!