New Hideaways Safari Collection: Best of Hwange Fly-In Safari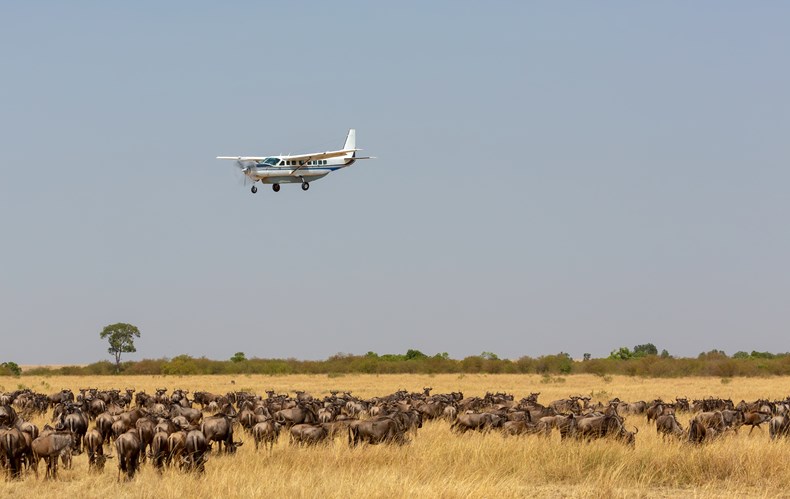 This new Hideaways 7-day safari experience starts in Victoria Falls and takes guests through two distinct regions of Hwange National Park, allowing them to truly experience the very best of Hwange, including a scenic charter flight from Vic Falls to Hwange Main Camp – providing a spectacular aerial perspective of the park. Guests stay at our bespoke eco-lodge Elephant's Eye, Hwange on a private concession sharing a fenceless border with the park, as well as our new lodge Nantwich in the remote Northern corner of the park where they'll have fantastic 'box seat' views of the only waterhole for 40 km. The itinerary is as follows:
Day 1: Victoria Falls, Victoria Falls Hotel
Day 2 - 3: EastHwange National Park, Elephant's Eye, Hwange
Day 4 - 6: North Hwange National Park, Nantwich
Day 7:Transfer back to Victoria Falls
For more information on this safari please click here.