New Fees For Gorilla Permits are Announced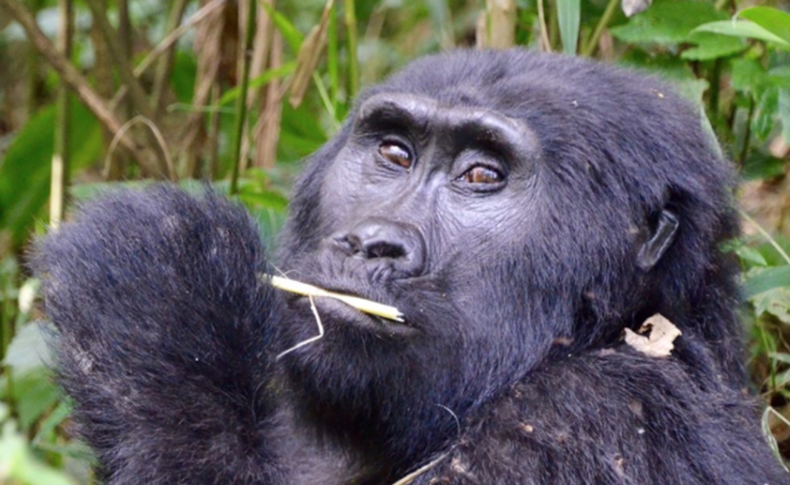 Uganda Wildlife Authority has announced an increase of $100 for gorilla permits in two parks, Mgahinga and Bwindi Impenetrable Forest. Permits will be raised from US$600 at present, to $700 next year as of the 1st July 2020. 
Since the steep increase of the cost of gorilla permits in a neighbouring country last year, speculation has been ongoing to see if Uganda would follow suit. So it's great news for visitors that the increase is only by $100 and a brilliant move to keep demand for gorilla tracking in Uganda. 
Mountain Gorillas are an endangered species so, for this reason, it's crucial permits are in place to protect and preserve their privacy. Permits also help to save mountain gorillas from diseases that can be caused by too many visitors or crowds. Money from permits also contributes to the conservation of both wildlife as well as the local community.