New ATTA® members this month – September 2021
A Tent With A View Safaris - (Re-joined) African Based Travel Specialist – Tanzania
Born in Saadani National Park in 1995, A Tent With A View Safaris has grown to 3 small & intimate lodges, A Tent With A View, Saadaani National Park, Sable Mountain Lodge, Selous Game Reserve and The Zanzibari in Nungwi, Zanzibar. We arrange tours in Southern Tanzania usually combining one or more of our own lodges. With a firm focus on wildlife conservation & local community development via tourism, our unique tours and lodges combine the very best of Tanzania's wildlife and beaches with an emphasis on remoteness and exclusivity.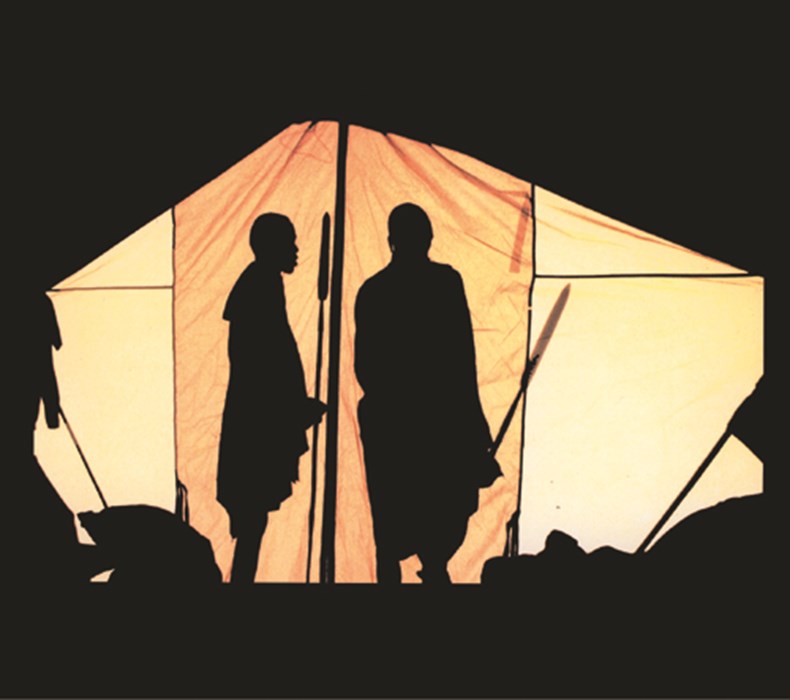 Best African Safari - African Based Travel Specialist - South Africa
Best African Safaris is an inbound tour operator based in South Africa building bespoke safari itineraries that combine some of the best destinations in Southern and East Africa. Fuelled by a passion for Africa's last remaining wildernesses, it's incredible people and awe-inspiring wildlife, we offer a highly personalised service to discerning travellers looking for authentic, immersive safari experiences.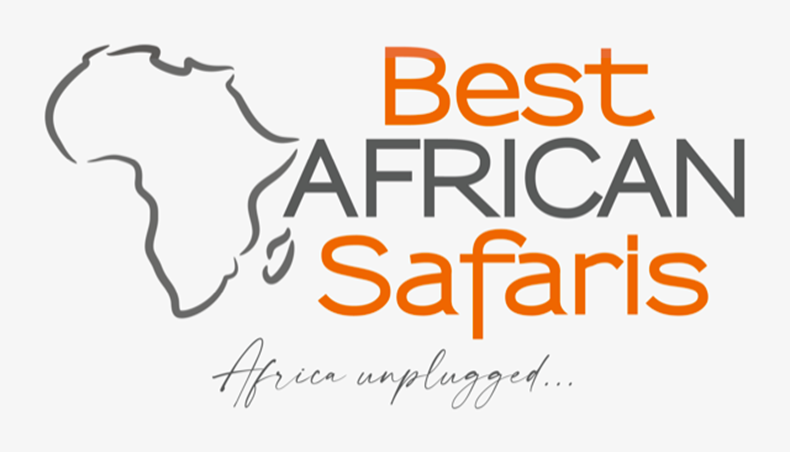 Sungani - Accommodation Suppliers – Zambia
Sungani is the adventure-based luxury destination in the South Luangwa National Park, Zambia. Sungani properties are Sungani Lodge and Kulandila Camp, which are two family-owned and operated lifestyle safari lodges.
Sungani Lodge is accessed via elevated decking with plenty of living spaces, the main pool, and alfresco-style dining. Limited to seven luxury tents, boasting a private deck, air-conditioning, stunning in and outdoor shower and bath, private plunge pool, spectacular views of the lagoon, overhead fans, oversized beds, and all the comforts you would expect from a luxury offering. Guests can also experience the luxury of the Directors' Tent complete with WIFI, DSTV, Nespresso machine, outdoor sleeping, and more. 
Kulandila Camp is situated on the banks of the Luangwa River backing onto a lagoon. Elevated chalets are linked by distinct pathways to all communal areas. An exquisite main area, adjoining pool, and viewing decks with vast vistas of the Luangwa. Kulandila's intimate and traditional style offers four exclusive tents, an attractive Indian daybed, overhead fan, rainfall shower, and outdoor bath heated by traditional boilers, and all the modern amenities, while still upholding a true safari experience.
Both are run on solar, providing sustainable energy 24hrs a day and water filtration plants for clean, safe drinking water.
Sungani Lodge is the most Southerly Camp in the South Luangwa National Park. Just a little further upstream is our beautiful Kulandila Camp. The properties are 6kms apart by vehicle.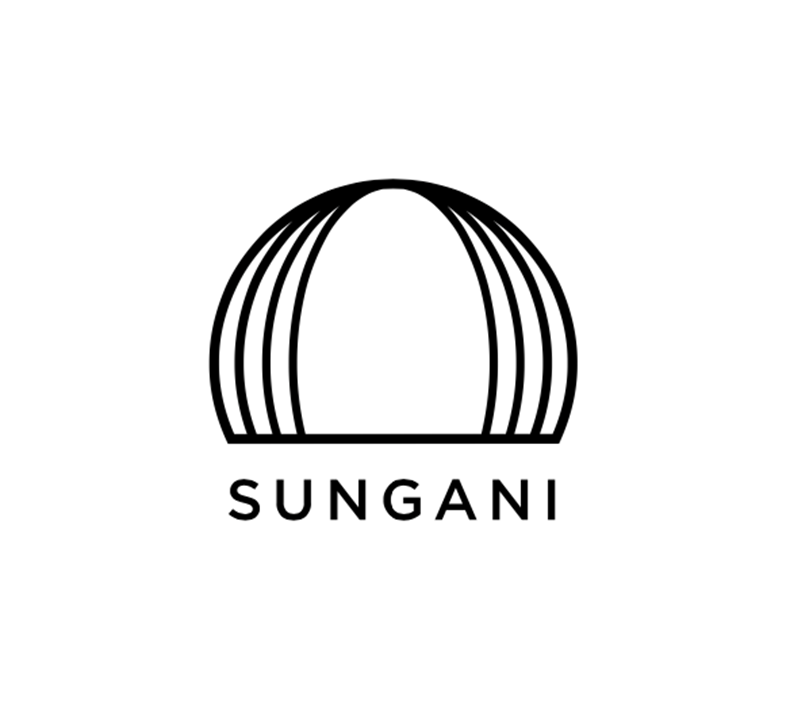 Benroso Safaris - African Based Travel Specialist - Kenya
So, to help first time visitors as well as to further engage regular adventurers Benroso Safaris Ltd has provided bespoke and tailor crafted trips since the turn of the century.  Benjamin Waiganjo set up his business in 2000 and has been running it since.
Having worked as a tour guide since 1995, Ben's twenty five years of experience in this field has made him one of the most fluent in the region. Knowing where to go and what to expect allows him to ensure that a guest's experience is rewarding and completely memorable.
"This has always been the main aim of the company," Ben says, "To make Kenya and East Africa a memorable tourist destination of choice."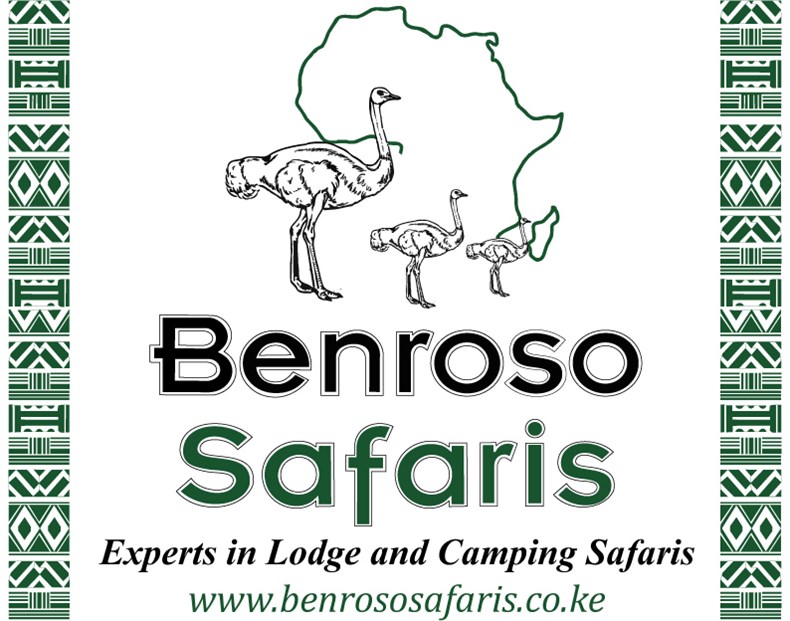 Spike Insight - Professional Partners - United Kingdom
Travel data insight specialist.
Grow your travel business faster, with data that makes sense.

Corporate Air is a licensed air charter company offering non-scheduled flights in Zambia and Southern Africa. We provide a safe, compliant and efficient aviation operation. We understand fully that "time is money". With our dynamic fleet of Business and Remote Access Aircraft consisting of turbines and pistons from 4 to 12 seaters, we can work around your plans. We are able to transport different size groups comfortably to remote destinations and connecting hubs. We are privileged to fly into some of the most pristine Southern African wildlife parks and lodges.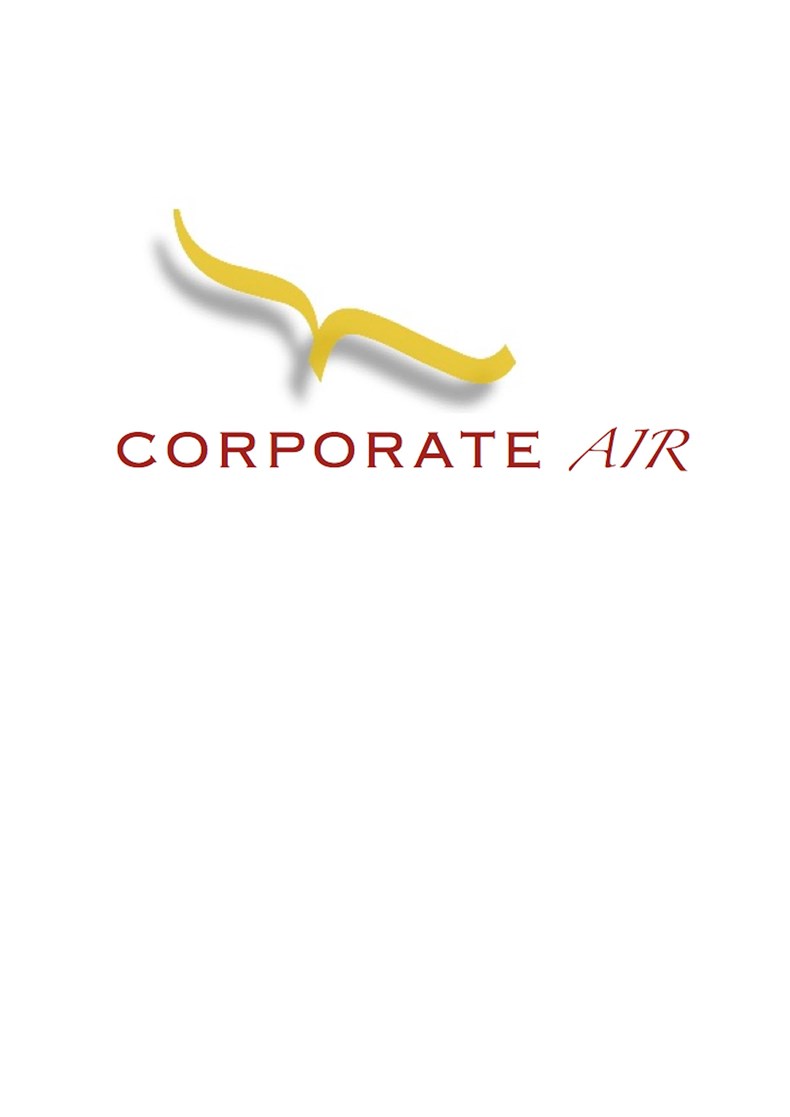 Destination Jungle Safaris - (Re-joined) African Based Travel Specialist – Uganda
Destination Jungle Safaris is a Destination Management Company for over 9 years operating with a strong focus on sustainable Tour and eco Tourism in both Uganda and Rwanda. Destination Jungle Safaris is now the proud owner of two eco lodges located one located in Bwindi forest National park, Bwindi Jungle lodge and in Ishasha sector in Queen Elizabeth park, Ishasha Jungle lodge.