New ATTA® members this month – March 2021
Olepangi Farm - Accommodation Suppliers - Kenya
Set on the foothills of Mt Kenya, Olepangi provides a beautiful, tranquil space for our guests to re-connect with nature, with themselves and the special people in their life. The Olepangi community is one of warmth; an embrace into a world where the day-to-day busy-ness of life can be forgotten. Rural and remote: the perfect place to be right now.
The farm is the result of a deep-rooted desire of Elizabeth Loker and her late husband Clinton Lucy, to turn an area of dry, unfertile land into a sustainable farm. Using only organic practices (helped by our horses!) Olepangi opened in 2014 with what is now an ever changing garden, highly productive 1.5-acre vegetable patch and a small but efficient dairy herd.  Food makes a house a home and every meal at Olepangi consists of our own produce whilst ensuring all our other ingredients are of the best quality, sourced from our local community.  
Totalling 120-acres, the farm has astonishing views of Mt Kenya, the second highest mountain in Africa at more than 17,000 feet.  With so much space to enjoy we have developed a number of activities on the farm for our guests including horse riding, croquet, a variety of walking trails through the area's natural beauty and into the community where our very own Mr Kariuki will introduce you to the culture and traditional ways of life.  Back in The Party House, there is a roaring fire in the evenings  with books and game for our guests to enjoy. Our Gin Tasting seems to go down well too! 
Whilst being in our own beautiful remote area, we are only 45 minutes from Nanuyki and are surrounded by some of Kenyas most celebrated areas of natural beauty and diverse wildlife reserves. A stay at Olepangi is not the same if you do not build in time to visit some of them! From the game rich Ol Pejeta Game Reserve to the blue pools and waterfalls of the Ngare Ndare forest reserve, you'll be spoiled for choice. Though, it's true, the favourite activity by far . . . is the sit back, relax and "do nothing" option.
Elizabeth is thrilled to share this piece of paradise with you and, for those that knew him, to help keep Clinton's spark alive.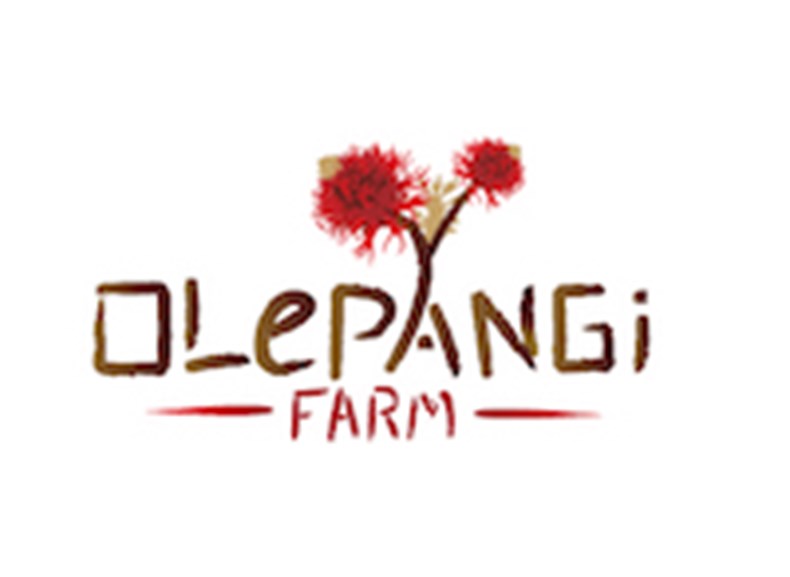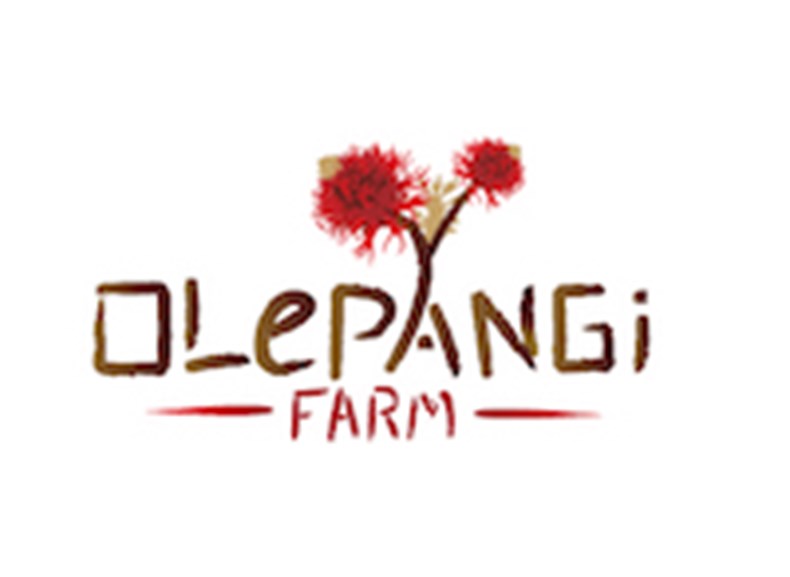 Private Journeys - North American Based Travel Specialist - United States
PRIVATE JOURNEYS, LLC. is a U.S.- based tour company specializing in women's adventures, African safaris and custom FIT journeys. For over two decades, Private Journeys, LLC. has designed and led individuals and small groups to the world's most far-flung destinations.
Each journey handcrafted with the utmost in comfort, privacy, safety and transformative power in mind. We cater to those who thrive on escape, the richness of truly immersive cultural experiences and the thrill of off-the-beaten-path exploration. Private Journeys LLC. is best known for our escorted "Unleashed" Women's Adventures which are highly curated, sell out well in advance, include exclusive bookings of small niche properties, fabulous hosts and are jam-packed with a kaleidoscope of extraordinary activities.
For private clients, we design custom journeys ranging from the sublime and relaxing to the most extreme adventures. All properties included in our tours have been personally visited and vetted by our staff.
Our trusted travel partners in the field are leaders in responsibly managing their land, wildlife populations and community projects, offering our company and our clientele opportunities to enthusiastically support.
These partnerships have been at the core of our ability to create truly magical Private Journeys since our founding in 1998.  Currently, our African areas of expertise include: Botswana, Namibia, Kenya, Tanzania, Morocco, Rwanda, Uganda, South Africa, Zimbabwe and Kilimanjaro Climbs. 

Award-winning auditors, tax and business advisors to over 200 travel companies, from leading and niche tour operators to leisure and business travel agents and accommodation only specialists. All clients benefit from up to date industry expertise, full access to our Directors, a network of invaluable trade contacts and our events programme, including Travel Industry Zoominars, Masterclasses and our annual Travel Directors' Summit.

Elman Wall helps travel businesses with ABTA, ATOL & IATA requirements, TOMS & Travel VAT, R&D Tax Credits, Travel M&A, Credit Card Acquirers, FOREX and best practice processes.

At the ONDILI - Lodges, travelers feel right at home on their trip  to Namibia's most attractive and impressive landscapes - the Kalahari Desert, the Sossusvlei region, the Erongo Mountains, northern Damaraland and the Etosha region with its abundant wildlife.
Warm hospitality awaits guests in the lovingly designed, comfortable and ecologically sustainable lodges.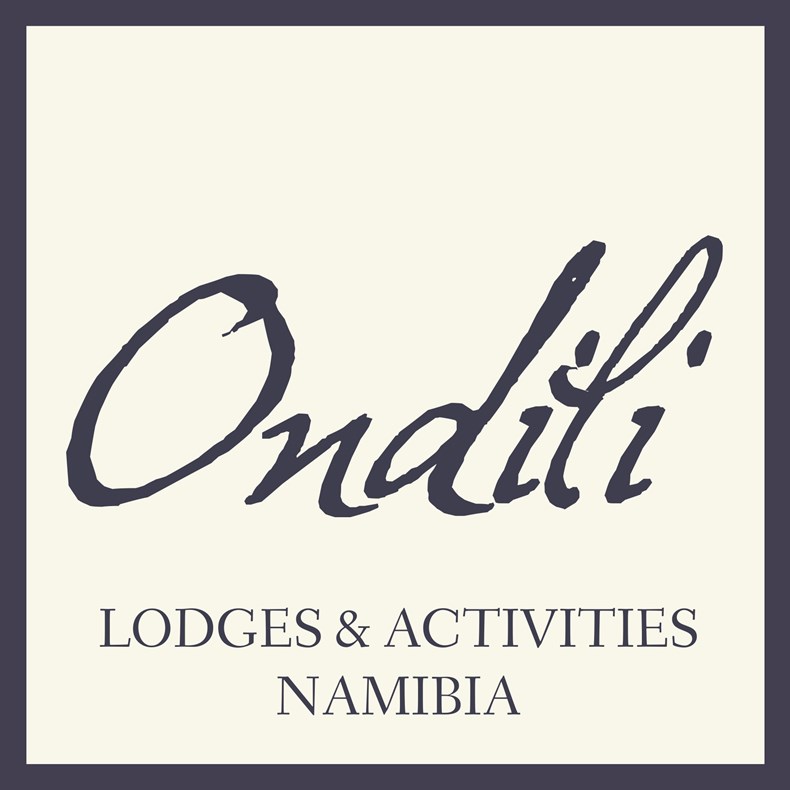 Rwanda Eco Company and Safaris is locally owned, specialized in unique gorilla trekking experience, chimpanzee trekking, wildlife safaris, and cultural tours all in the Easter Africa (Rwanda, Uganda, Kenya and Tanzania).
With enough professional staff, efficient safari guides and our well maintained and customized 4x4 safari vehicles. We are committed to exceed the client's expectations.  We design a trip for clients that match their interests, tastes and budget, and created with an absolute commitment to the quality.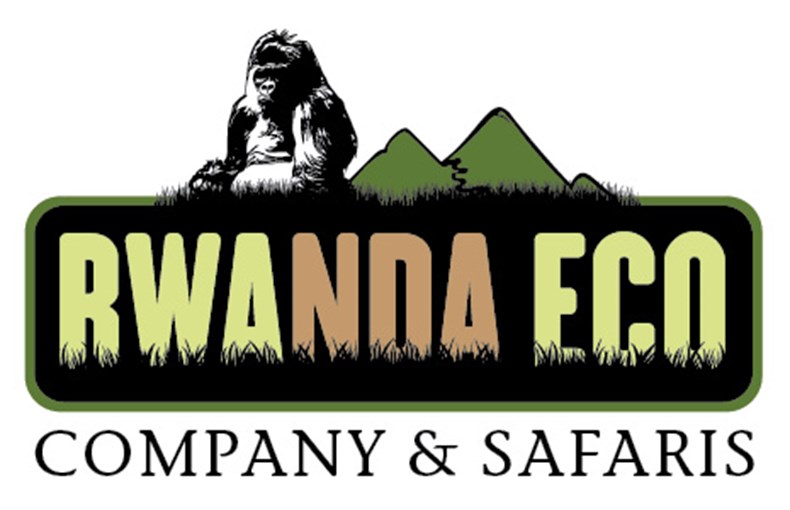 Tett Safaris - North American Based Travel Specialist - United States
Tett Safaris is owned and operated by safari veteran, Carolyn Tett, who has been designing custom safaris to Africa for her guests for over thirty years. As a small boutique company, guests will benefit from working directly with Carolyn who will in turn share her extensive inside knowledge of East and Southern Africa safari experiences. Small wildlife camps and exclusive safari experiences is a focus of Tett Safaris, well suited to individuals, couples and multi-generational families.