New ATTA® members this month – December 2021
Africa Geographic (Re-joined) - African Based Travel Specialist - United Kingdom
The private TRAVEL & CONSERVATION club for those who want their safaris, discussions & donations to make a real difference – in Africa

The Singing Grass - Accommodation Suppliers – Tanzania
Seclusion, awe-inspiring landscapes and ABSOLUTE Privacy in the Serengeti plains
Disconnect to reconnect and immerse yourself into the rhythm of the savannah. Fall in sync with nature as you explore the vast plains of the Serengeti and roam with the Big Five at The Singing Grass, an immersive wildlife retreat offering an intimate glimpse into the Tanzanian wilderness. 
The Singing Grass bush camp offers a premium experience that lets our guests enjoy the glamour of vintage Africa with nothing but ease. These tents are specially designed to provide you a luxurious experience with windows offering a unique view of the natural world outside. With the wood-paneled bathroom floors, additional outside shower, and an outstanding combination of marvelous furniture and designer amenities, we provide the most lavish stay in the middle of nowhere. 
The Singing Grass has just four luxury safari tents, ensuring each guest has an intimate experience. At the end of the night, retreat to your tent tucked among a private patch of the savannah. Sink into your plush bed and fall asleep to the songs of cicadas and grasshoppers. 

Human Factor Hub - Professional Partner - South Africa
Bringing personal advancement to your people, risk & business intelligence to your organisation and financial benefits to your business's bottom line.
The Tourism industry is facing inevitable and embedded risks in its day-to-day operations. Destinations and operators will ultimately be held responsible by visitors for their level of preparedness, and for their ability to respond to and recover from risk and loss events. Our Safari Safety System (SSS) is an integrated system which enhances human performance reliability enabling your people to do the right thing on the frontline when it matters the most. It includes advanced technology to monitor and continually improve the safety and wellbeing of your guests and your wildlife as well as your organisations' reputation & brand.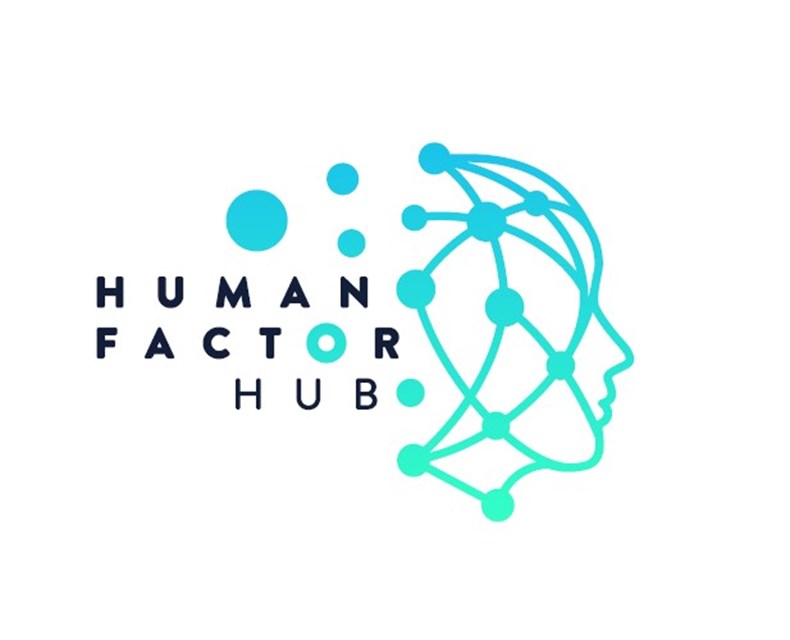 Sanderson Phillips - Professional Partners - United Kingdom
Founded in 1997, Sanderson Phillips has been an authority in UK travel safety for more than 20 years. Initially focusing on hotel accommodation risk assessment, we have grown to include the auditing of transport and excursions, accessibility and sustainability as well as the Modern Slavery Act.
We also provide consultancy services to a diverse range of travel companies and accommodation suppliers on their health and safety practices. These range from advising tour operators and travel organisations on their travel safety planning and strategy, to working with hotels on specific safety projects and creating bespoke self-assessment audits for a variety of organisations. 
Our diligent, common sense auditing and risk assessment approach is backed up by relevant industry qualifications as well as extensive experience from well-travelled professionals. We are proud to act for some of the best known and most respected tour operators, travel suppliers and industry associations around the world and believe our competent, professional, assertive and fair approach is integral to our success.