New ATTA® members this month – August & September 2020
East Africas Adventure Tourism Experts. Specialising in White Water Rafting, White Water and Kayak School in Kenya. Mt biking and gravel biking Safaris though out East Africa and into Southern Africa. As well as trekking and climbing on Mt Kenya and Kilimanjaro.
We will tailor make an adventure with other activities to suit your needs. Especially when it comes to Family Travel.

Chem Chem is, in essence, a love story. It is one of open spaces, big skies and a shared dream. It is home to all that fuels Fabia and Nicolas' passion. An ancient migratory route for animals to freely move. A luxurious safari sanctuary where visitors can slow down to age-old rhythms. A community to help conserve and protect all the wilderness, not least those most majestic yet most vulnerable of creatures, the African elephant. A place of meaning where education and opportunity can lift peoples' lives.
It's the ultimate safari experience. Make that three. While a stay at Chem Chem Lodge, Little Chem Chem or Forest Chem Chem is unforgettable, a combination completes the picture. Each has standalone beauty and unique character.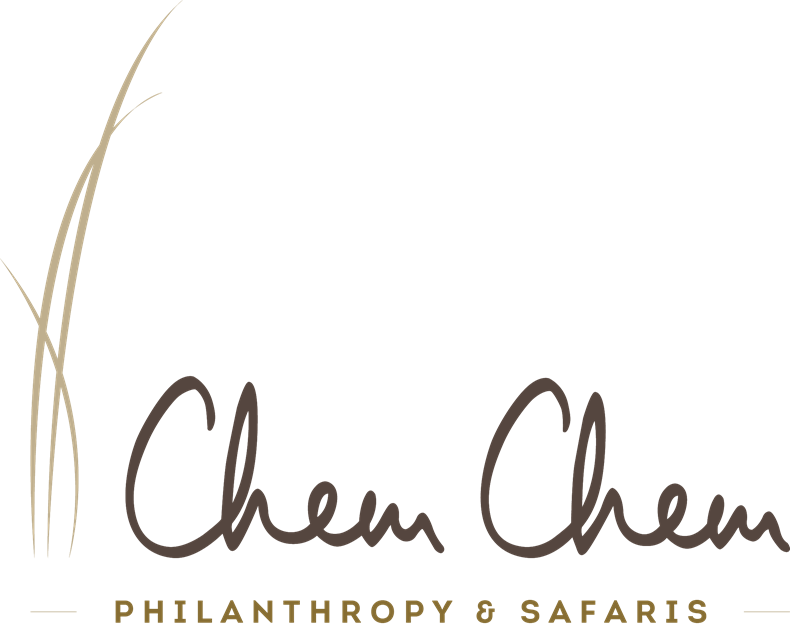 SkyPalm Travel & Tours Ltd. is a limited liability Company incorporated in Dar es Salaam, United Republic of Tanzania on 7th of December 2015 with certificate of incorporation No: 122172 and with tourism license No: 004501.
SkyPalm's tailor-made journeys are carefully crafted to deliver a personalized adventure like no other. We build in extraordinary, enriching experiences created just for you. As SkyPalm, we are not in the business of just issuing tickets or booking tours. We are in the business of satisfying an essential human need. We are in the business of discovery. We are architects of travel. We are the supplier of possibilities; the agents of change. We create the experiences that changes life.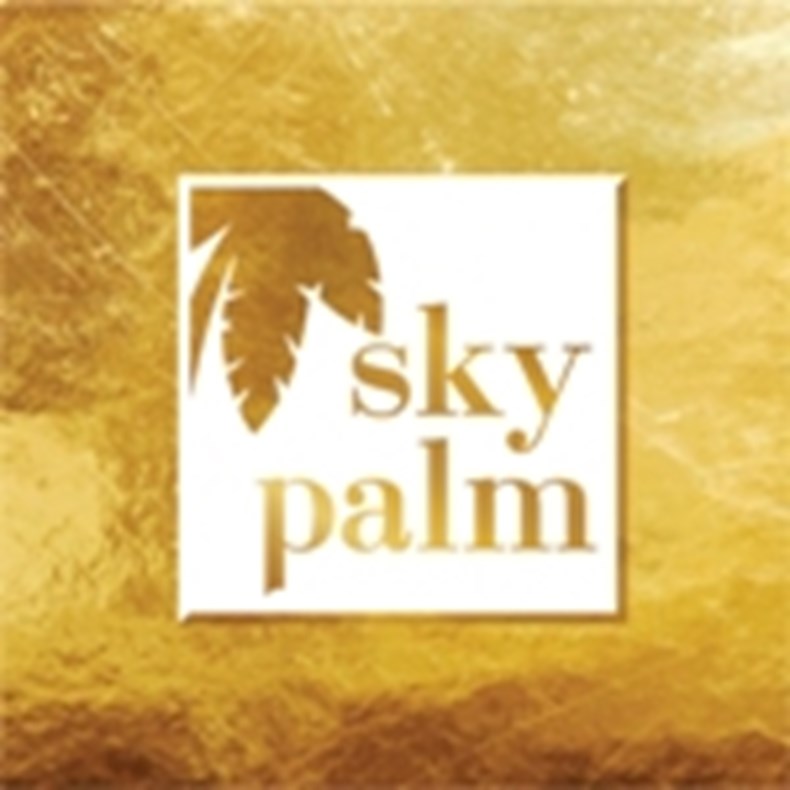 Founders Camp and Explorers Camp are about enriching experiences in balance with nature. Immerse yourself in the solitude of the vast, wild spaces of Marataba whilst actively participating in essential conservation projects. Dynamic and fun, yet responsible and sustainable, the activities are entirely tailored to you with a private guide and vehicle to ensure the utmost flexibility.

Charitable Travel - UK Based Travel Specialist - United Kingdom
Every penny of profit earned by Charitable Travel, everything we do and everything we offer our customers, supports charity fundraising and good causes.
Welcome to the world of Charitable Travel. We are a registered social enterprise and a financially protected travel agency. Our purpose and mission is to help our customers with their holiday plans and at the same time support the great work that UK-based charities deliver around the world.
When our customers book a holiday with us, we sacrifice travel agency commission so our customers can make a free five percent donation to their choice of registered charity through our dedicated JustGiving website.
We pride ourselves in offering travel expertise, a wide choice of holiday options, quality, great value and a unique way of creating travel-for-good for our customers as a true not-for-private-profit social enterprise.
We are Worldchoice Plus members of The Travel Network Group and offer a wide selection of ATTA member tour operators and support an array of great charities supporting causes in Africa.

Migada Adventures - African Based Travel Specialist - Tanzania 
Migada Adventures as a Local Tanzania Tour Operator,
Our Wildlife Photographic safaris range from the Standard to the Luxury; we customize your safari to fit your needs. We specialize in bringing you the real experience; show you the Africa you could never imagine. We hope you will come away with a new understanding of East Africa and. Come to Tanzania, the only country with an abundance of wildlife, and the "True African Bush". No wineries, no marinas, just wildlife. Hundreds of thousands of tourists come each year; it still is one of the safest places in the world.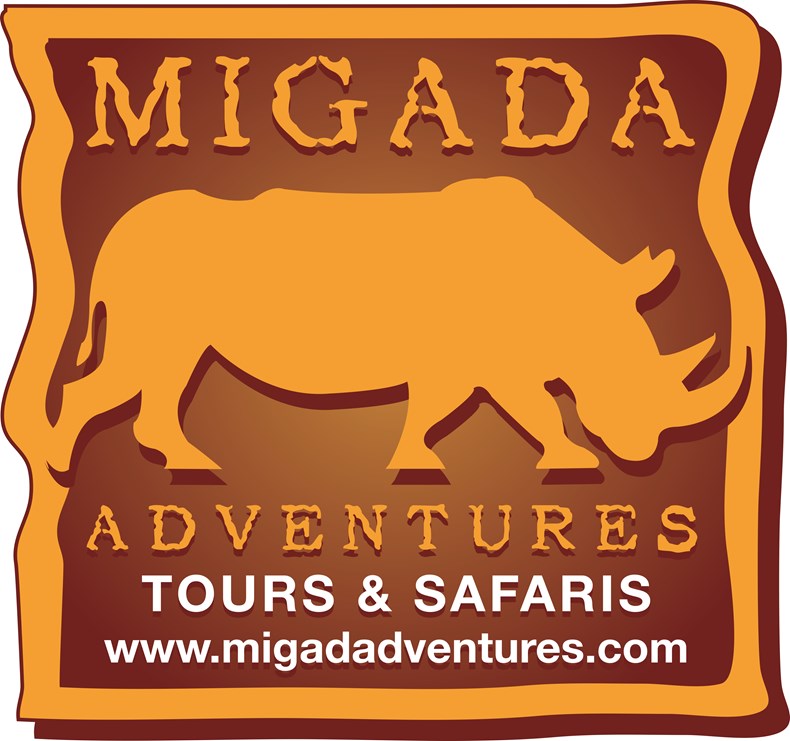 battleface - Professional Partners - United Kingdom
At battleface, we build travel insurance policies that help connect  travellers with destinations all over the world.
Cultural/historic tourism, freelance journalism, digital nomads, adventure travel, family events and more, battleface strives to help people connect, safely.
Developed by Tangiers Insurance Services Ltd, an insurance intermediary and coverholder at Lloyd's of London, the world's specialist insurance and reinsurance market. battleface covers all destinations for travellers to countries in Africa, including regions under FCDO and government essential travel advisories.
This includes 24/7 access to on-the-ground field agents who can assist with emergencies, which include COVID-19 medical expenses for those 59 and under, coverage for medical evacuation and accidents, adventure sport and travel to isolated places.
We work with specialised travel agencies, tour operators, advisory sites, retailers and other distributors within the travel industry. To learn more about partnering with battleface, please contact us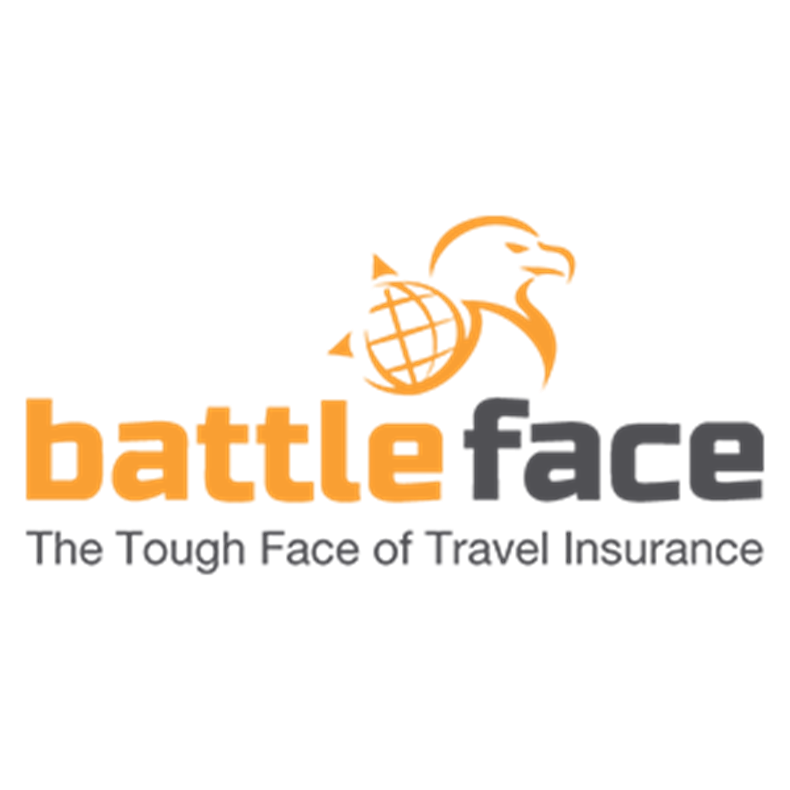 Visit Rwanda promotes travel to the incredible country of Rwanda in east - central Africa. Known as the land of a thousand hills, Rwanda's stunning scenery and warm, friendly people offer unique experiences in one of the most remarkable countries in the world. It is blessed with extraordinary biodiversity, with incredible wildlife living throughout its volcanoes, montane rainforest and sweeping plains. Travellers come from far and wide to catch a glimpse of the magnificent gorillas, yet there is so much more to see and experience. Our aims include developing knowledge of the wide diversity of product available in this exciting destination; growing the length of stay of travellers visiting; and ultimately driving sales in a sustainable manner that positively affects local Rwandan communities.