New ATTA® members this month – August 2021
Anabezi Luxury Camp (Re-joined) - Accommodation Suppliers – Zambia
Anabezi is a 24 bed camp located on the banks of the Zambezi River at the Lower end of the Lower Zambezi National Park (LZNP) in Zambia.
The name Anabezi is derived from the camp being situated on the Zambezi River and the many Ana Trees or Winter Thorns (Faidherbia albida) that surround the camp. These winter thorns drop yellow pods which attract a wide variety of animals to the area including many elephants, a welcome sight in the camp.
The Camp comprises of 11 luxury tents and 1 luxury family suite on raised timber platforms at the edge of a ridge providing magnificent views of both the Zambezi River and Mushika River flood plain. The plain hosts year-round grazing and offers spectacular diverse game viewing from the comfort of your tent!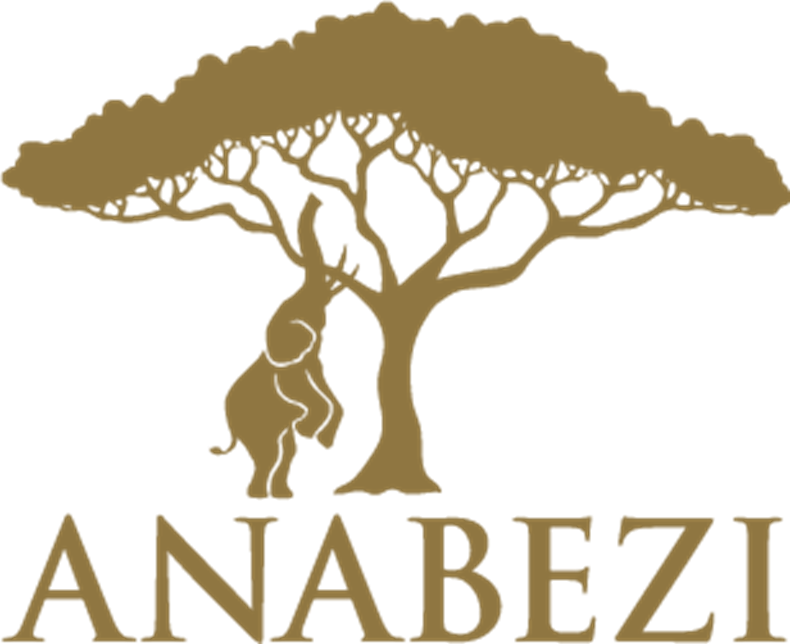 Off 2 Africa (Re-joined) - African Based Travel Specialist – Zimbabwe
Off 2 Africa is an independent Destination Management Company (DMC) based out of the heart of Southern Africa, offering on-the-ground, expert local knowledge in Botswana, Zimbabwe, Zambia and South Africa, facilitating bespoke safari and holiday travel to direct clients, tour operators and travel agents around the world.
We make travel planning an exceptional experience for our valued partners and their individual and group travellers, demonstrating insight through our on-the-ground wisdom and absolute love for our continent. We're dynamic and flexible, and our mission also includes highlighting the vulnerability of Africa's wildest places, providing your clients with the opportunity to actively contribute to their sustainability and protection.
We take safari travel beyond just a well-organised itinerary
Our team of talented specialists has an extensive understanding of each destination we sell and attends to every detail to ensure your clients enjoy the best travel experience possible. (We might take care of the small stuff, but we also think big… as wide as the continent's superb landscapes, endless horizons and every friendly African smile!) Think of us as more of a creative partner than a resource. We are responsible for bringing people's travel dreams to life, after all – and so listening to and understanding your needs is the best place to start.
Whether your clients prefer a luxurious holiday or a more adventurous sojourn, whether they wish to fall asleep under a million stars or spend special bonding time with their loved ones, Off 2 Africa's beautifully imagined itineraries take clients not only to the mainstream highlights, but to the unique and hidden gems, too, for truly authentic experiences.
Ours is the kind of service that will transform your clients journeys into lifetime memories. Join us and discover that Africa is not merely a place you visit, Africa is a place you feel. In full Technicolor glory!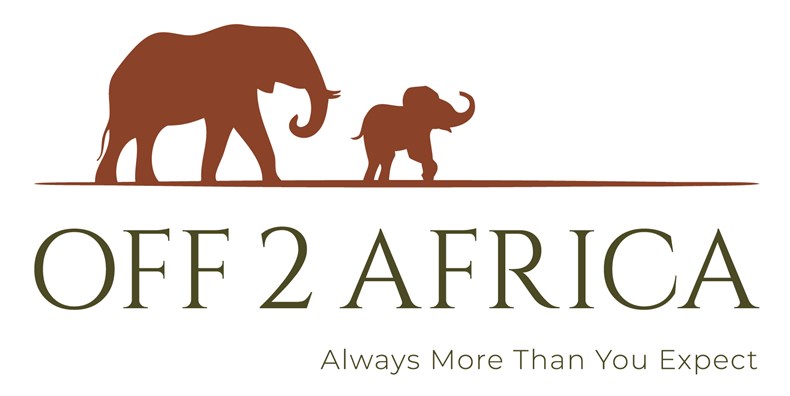 Saftrek Adventures - African Based Travel Specialist – Kenya
Saftrek Adventures is a safari company operating safaris all across East Africa. We specialize in wildlife photographic safaris, tour groups, couples or individuals, Bush wedding, Conferences, professional photography. We tailor make your safari to ensure an ultimate experience. You can choose any of our pre designed itineraries or join our scheduled safaris or just come up with your own and we will do the rest. 
We combine adventure and luxury. We understand our guests' need and try our best to exceed their expectations. We ensure that our guests receive a personalized service throughout their trip. Our professional guides will ensure a personal attention to their needs. The selected destinations are to the best of our knowledge the very best in terms of game/ adventure experience.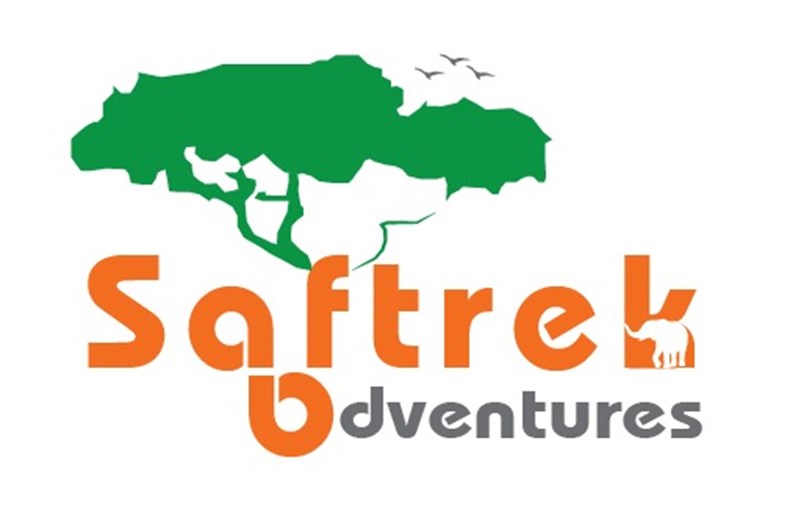 WHA - Professional Partners - United Kingdom
WHA is a firm of Chartered Accountants who specialise in the travel industry. We provide a full in house service for auditing, accounting, taxation and travel specialist advisory services. We have the UK's leading travel regulatory framework team and also a cutting edge M&A and corporate finance advisory team. We carry out most specialist advisory work in house and do not out source services to other firms eg R&D tax credits, specialist travel VAT advice, regulatory framework advice - ATOL ABTA and IATA.
We have a firm's video that can be supplied separately but is available on www.whitehartassociates.com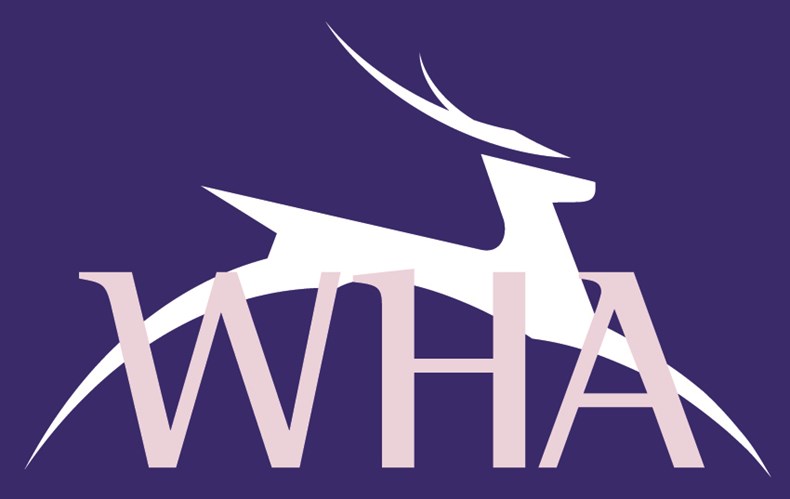 Epic Luxury Safaris - African Based Travel Specialist – Tanzania
EPIC LUXURY SAFARIS is part of the Ratpanat Group and has been operating in Africa for 10 years as a DMC with offices in Tanzania and Kenya.
We operate 365 days per year with a 100-person team on the ground taking excellent care of our guests and leading once-in-a-lifetime experiences on the continent for over 20,000 guests.
Our offices in Africa coordinate all safari operations, air and land transport, excursions, and customer service in Kenya, Tanzania, Namibia, Botswana, Zimbabwe, Zambia, Uganda, Rwanda, and South Africa.
Epic Luxury Safaris OFFERS operators from around the world an expansive and safe catalog of:
Land services • 24/7 customer service
Excursions • 365 days/year
Transportation
As part of the Ratpanat Group, our Africa Transport Logistics division exclusively manages a fleet of safari trucks and 4x4 vehicles with the best drivers and English, French, and Spanish-speaking guides.
Epic Luxury Safaris OFFERS a wide selection of safari routes, products, and services.
We cover every stage of the trip: transportation, logistics, accommodation, and experiences.
As an Africa specialist, we are able to meet all your customers needs and requests. We can fulfil any experience your guest is looking for whilst prioritising safety & quality.
Epic Luxury Safaris is a tour operator, located in some of the world's most thrilling and exotic destinations. Every destination offers a range of unparalleled nature based adventures, lavished with supreme luxury and upscale service. Epic Luxury Safaris demonstrate how luxury and sustainability can genuinely coexist.
Exclusive safaris with 18 different combinations to live the Kenya and Tanzania full experience:
Classic Safari Nyota. 4x4 Safari.
Classic Safari The Great Migration. 4x4 Safari.
Luxury Short Safari in a light aircraft and 4x4.
4 exclusive expeditions. Truck safari:
Dream of Africa.
Gorillas in the mist.
Okavango Premium Tour.
Following the Elephant Trails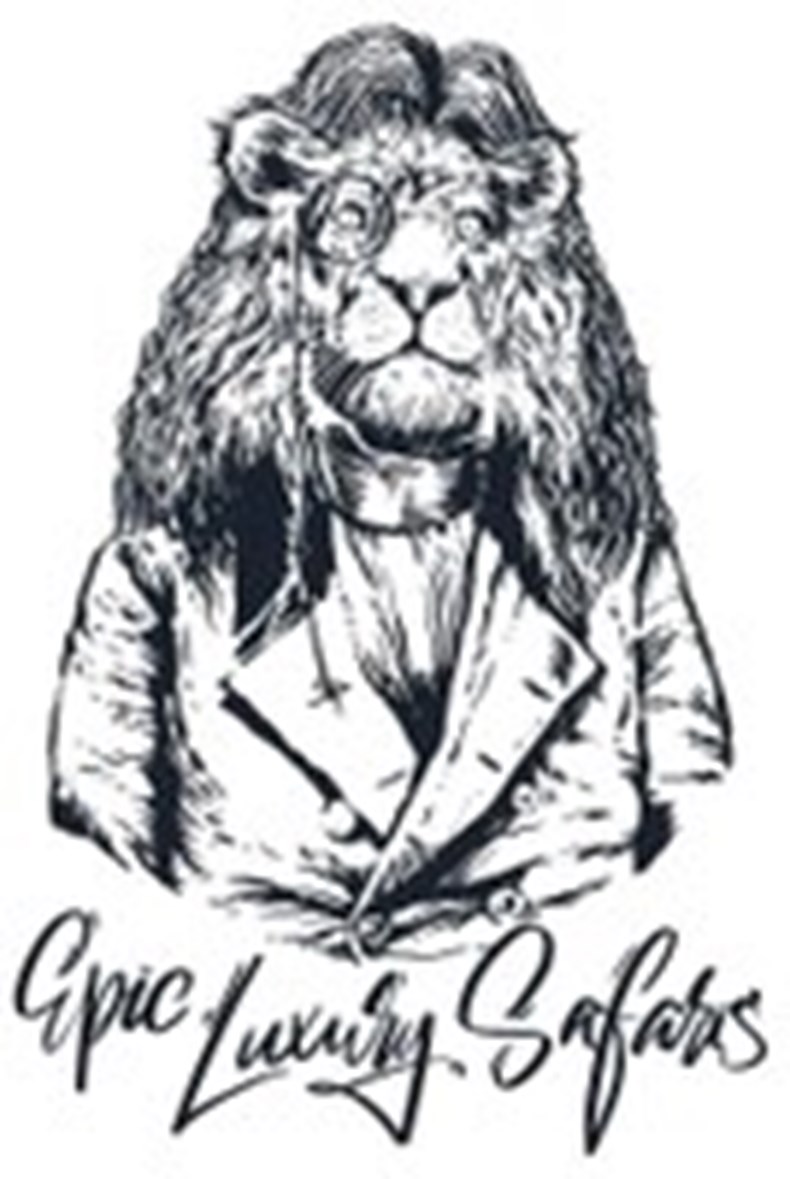 Travellers are recognizing the importance of environmental conservation and are increasingly seeking accommodation that supports environmentally friendly and sustainable tourism. Located on a beautiful family-owned farm 36kms from Livingstone, owners Doug & Gail Evans welcome guests to a gentle haven for visitors and animals alike, an experience intimately connected with the environment and the people.
A stay at Chundukwa River Lodge allows visitors the opportunity to experience and appreciate the magnificent beauty of the Zambezi River in a gentle space that actively seeks to conserve and minimize their effect on the surrounding environment and to support the local economy wherever possible - a theme which remains constant through the food, outlay and peace of the lodge. The interior design makes use of local materials, while the design of the lodge was fashioned in respect to the surrounding landscape. This boutique lodge offers five river-facing stilted chalets and a family-friendly cottage on a fully-inclusive basis, which includes the opportunity for visitors to enjoy a private vehicle for a day at their own leisure - in order to visit Victoria Falls, the historic Livingstone Museum and the town with its' bustling and colourful markets and people. This is the day visitors are encouraged to book any non-inclusive experiences they may wish to experience – the Flight of the Angels or possibly a swim in the Devil's Pool – all seamlessly arranged on your behalf in advance by the lodge.
Chundukwa River Lodge is home to delightful farmyard animals and a large stable yard with horses for all levels of riders, including children. Visitors may opt to book a short ride, or a longer outride into the bush alongside the Zambezi River. Livingstone Polo Crosse Club is located on the premises and Polo Crosse players are invited to hire a horse and play!