New ATTA® members this month – April 2021
EasyOTA - Professional Partners - United Kingdom
For the Safari and Adventure Travel industries, a new future for product distribution and accessibility for both the TRADE and end user is being created and shaped in 2021. Reduce costs.
Grow margins and independence. Open new channels of business.
EasyOTA designs, develops and supports online booking systems enabling 24/7/365 reservations capabilities for all businesses.  Enables direct online bookings, builds itineraries with real time availability and confirmations. 
EasyOTA, a technology and travel marketing business, works with airlines, accommodation owners (hotels / safari camps / lodges / tented camps / mobile camps), car hire companies, ground transfer operators, and experience / activity providers.
The EasyOTA platform has been designed for 'developing'​ markets, characterised by a relative lack of e-commerce activity, complex logistical challenges in building travel itineraries, and a disproportionate dependence on mega aggregators and agent networks for product distribution.
White label, EasyOTA works with any size business, advancing their e-commerce capability. Whether starting out, or wishing to accelerate current capabilities, EasyOTA has the right products, support modules and service infrastructure.

The Northern Cape is an extraordinary Southern African holiday Experience -  An ageless land, where countless generations of desert people have left their collective footprint. Endless skies, amber dune -scapes, and a Great River, all set within a landscape brimming with dramatic beauty. And people so real, you will feel the vibration of Mother Nature when they shake your hand. This is the Northern Cape – REAL CULTRE, REAL PEOPLE AND REAL NATURE. Now come and experience it for yourselves and make memories to last a lifetime.
The NCTA is the official destination marketing agency for the Northern Cape.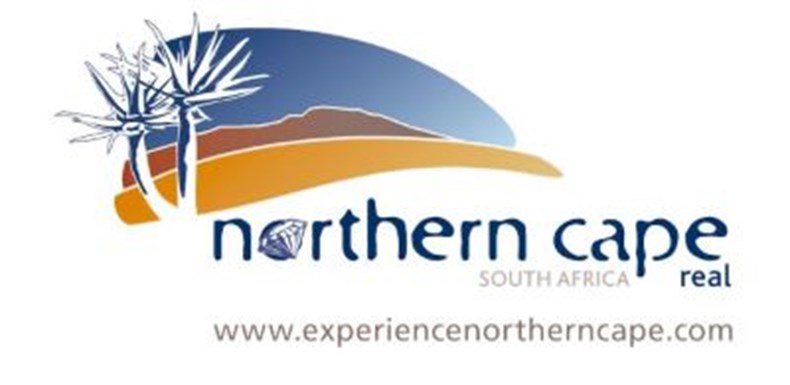 Anja Grobel Travel counsellor is an independent travel agent specialised in tailormade safaris and allround travels in Southern and Eastern Africa . Anja has a huge passion for the continent and is a keen wildlife photographer. She travels to Africa on average three to four times a year and uses her vast experience acquired over the years to give the best advice to her customers. She has as a travel agent over 35 years of experience in the industry.