New Anti-Poaching Unit On Hideaways Elephant's Eye, Hwange Concession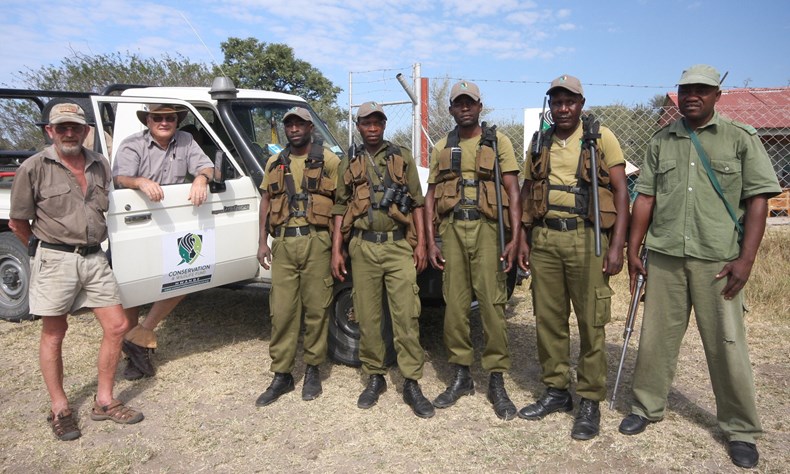 When it comes to wildlife conservation, poaching is a critical issue that needs to be tackled head-on. As a responsible eco-lodge with a prime focus on sustainability and conservation, Elephant's Eye, Hwange is committed to protecting the wildlife in and around our lodge.
We have been collaborating with the Conservation and Wildlife Fund (CWF), of which Hideaways is a founding member, on this very issue and are excited to announce that Elephant's Eye will be allocated its very own anti-poaching unit (APU)!
The APU is made up of members of the community who have been trained by the CWF with the latest in anti-poaching methods, ensuring that our wildlife will be around for future generations.