New African Territories & Hippo Point Reservations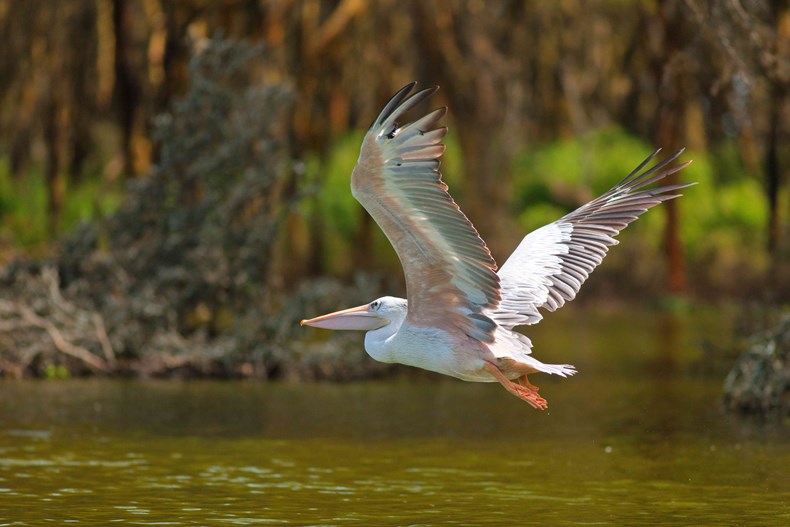 We are delighted to announce, as of 1st April 2019 New African Territories will be handling the reservations for Hippo Point, the stunning, iconic property, nestled in a 600 acre privately owned conservancy on the shores of Lake Naivasha.
- HIPO POINT - 
An exclusive "slow safari" private homestead and wildlife conservancy situated on an isthmus between Lake Naivasha and Lake Oloidien at an altitude of 6,200 feet. 
Home to an historic 1932 Manor House and Dodo's Iconic Tower, these two separate properties are full of unique character surrounded by wildlife and Yellow Fever Acacia trees on the shores of Lake Oloidien.
For more information on Hippo Point, please get in touch.