Nantwich Origin Story By Tony Park & Hideaways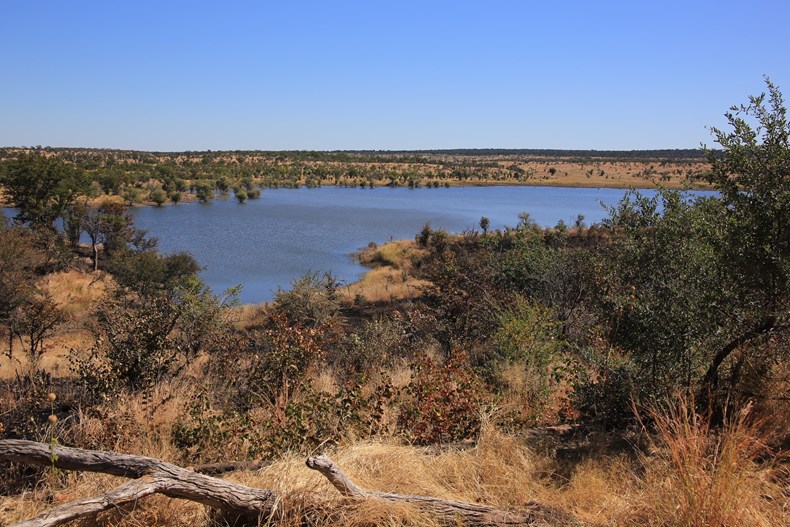 Stories are what makes the difference between really experiencing your travels or just playing an inactive part during your holiday; everyone has stories; our guests, our teams on the ground and communities, and of course there are stories of the wildlife that populate the wilderness areas that we are custodians of.
Hwange National Park's rich history lends itself to storytelling and with the rebuilding of Nantwich, our new lodge reclaimed from a bygone era, we invited international author, Tony Park, to dig a bit deeper and share the origin story of how Nantwich came to be.
Tony and his family have had been frequent visitors to this area for decades. To read about the history of Nantwich, please click here.