Muthaiga Travel Celebrates 30th anniversary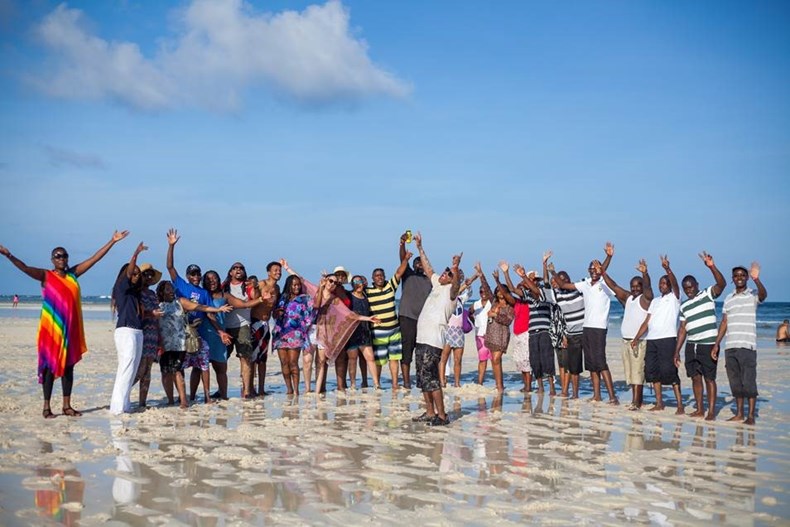 Muthaiga Travel began operations in Nairobi in 1988.  
In 2018 we were celebrating 30 good years in Kenya and in December we took time out to "celebrate" all our staff. 
40 of us travelled to the coast for a fun-filled weekend.  It was  a wonderful experience and treasured memory for all.
We really enjoyed to see members of the team who had never sat in an aircraft or seen the ocean, being "introduced" to a new experience. 
Please share in our celebration video here and look through the photos here