Mozambican and Zimbabwean Hospitality Meet - People Behind the Magic of Hideaways' Rio Azul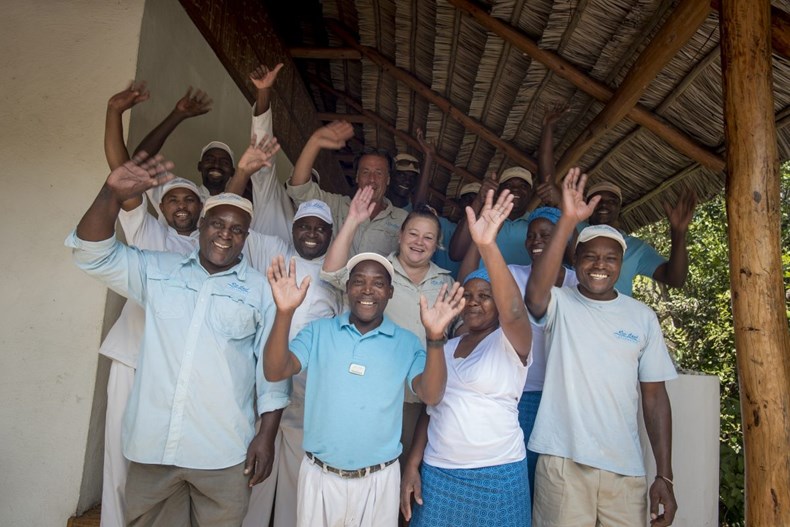 Rio Azul joined the Hideaways portfolio earlier this year and has been welcoming guests with open arms. At Rio Azul, Mozambique,  the staff aspire to make guests feel truly at home as it's their home too. Most team members have been with the lodge since the very beginning, having a hand in building it and dedicating their time and passion to make it a haven of ultimate surrender to the beauty and charm of the area.
Our team is a charming mix of Mozambican and Zimbabwean locals who each bring their country's unique spirit and warmhearted passion for hospitality to their roles. We would like to introduce you to our Rio Azul family because they are an essential part of what makes a stay at this serene tropical wilderness such a meaningful experience. Find out how the beach escape is an integral part of the community and how the team has become a family.