Meet us at Pearl of Africa Tourism Expo
ResRequest is travelling to Uganda this week for the Pearl of Africa Tourism Expo in Kampala, 23-25 February.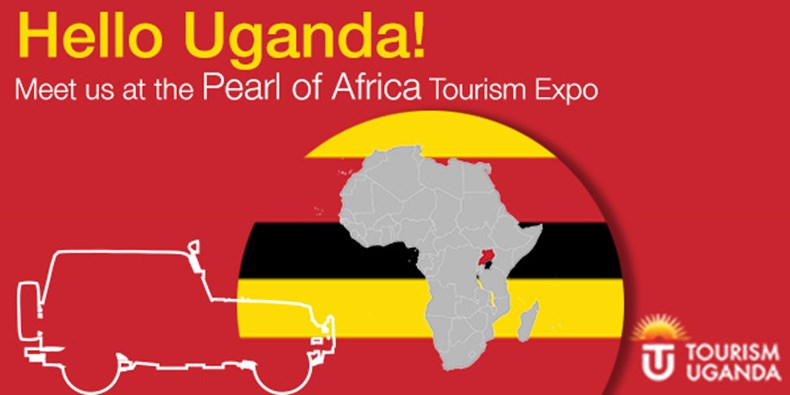 ResRequest is a comprehensive Central Reservations (CRS) and Property Management System (PMS) which can help you leverage your availability, increase your sales and track your business. You can have many people and properties, in different locations, all accessing the same information at the same time: sales, accounts, operations; there is no limit.
ResRequest grows as you grow to deliver more detail and new functionality as and when it's needed. We've spent over 17 years enhancing what we do and will continue to stay ahead of trends and industry requirements.
Please contact us if you'd like to meet us there and find out more.