Mauritius looks to Kamageo to add more to their marketing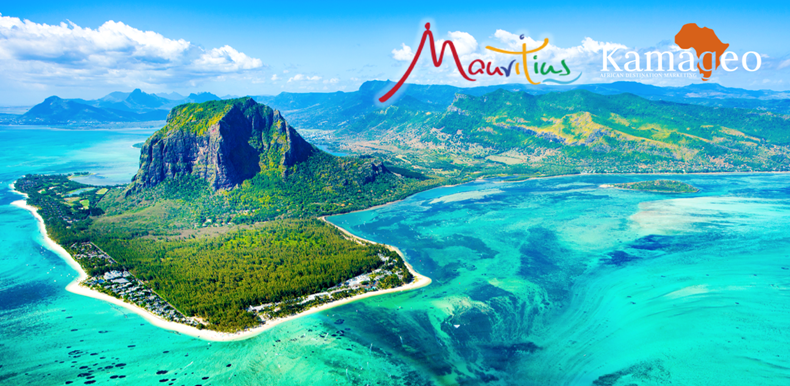 Following an extensive search and tendering process, Mauritius Tourism Promotion Authority (MTPA) has appointed Africa-specialist agency, Kamageo, to market their destination in the UK. 
As a result, digital consumer marketing; social media; PR; promotions and trade marketing will all form part of the overall tourism campaign, which is set to launch in August 2019. 
Different creative concepts for specific target segments are already in development, which will include campaigns for newlyweds, empty-nesters, families and golfers. These segments have long been Mauritius strongholds, but increased competition has prompted extra marketing.
Arvind Bundhum, Director of MTPA, stated that "We found Kamageo's strategy truly insightful and their creative approach highly impactful. We are excited for the future". MTPA is confidently predicting significant increases in UK visitor numbers over the next 12 months.
Mauritius is Kamageo's fourth Africa destination win in just 9 months, hot on the heels of Sierra Leone, The Gambia and Ethiopia (project via AWF). Existing client destinations include Uganda, Zambia, Malawi and Eswatini.
Chief Executive, Tim Henshall added that "Mauritius is a premier tourism destination, so this appointment reflects our growing reputation. Mauritius is due a major boost in the UK market and we'll add a certain 'je ne sais quoi' that's uniquely Kamageo, to bring even greater success to the island".
For more information, please contact Izzie Ludbrook, Marketing & PR Manager, via +44 (0)1664 823750 or [email protected]