Matetsi Victoria Falls opens River House Private Villa for the Festive Season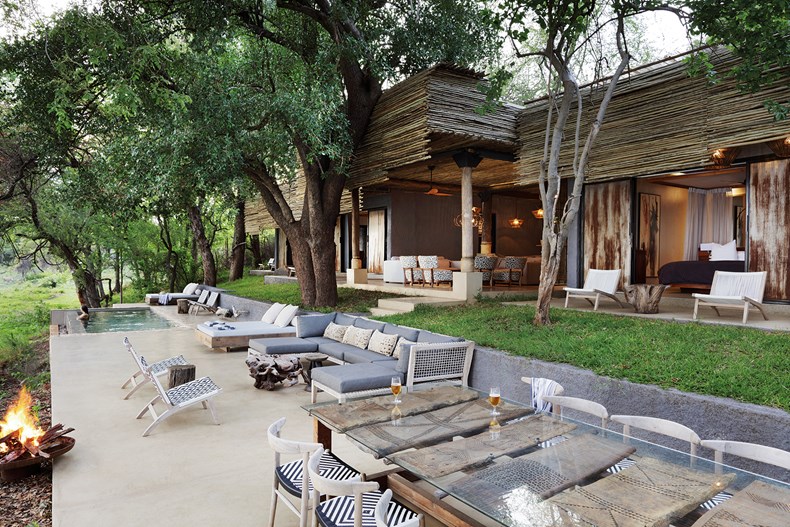 We are delighted to announce that due to high demand, the doors of our exclusive use 4-bedroom private villa – Matetsi River House – are open! And the villa is now available for this Festive Season.
As we send this off, our team are gearing up for the Festive Season, our chefs are doing their preparations for mince pies and other festive treats, our butlers are dusting off the Christmas decorations ready for when we put up our Christmas trees next week, and we all look forward to donning our Christmas hats (which have an African twist to them this year). And as we count down to Christmas Day, we are sharing some of our favourite photographs from our team and our guests on our Instagram Stories.
After a very trying year, we are looking forward to a very jovial Holiday Season, one in which we can reflect on the silver linings of the year gone by and raise our champagne glasses to a new year on the horizon.
Wishing our industry colleagues all the very best for the Festive Season and the New Year!
From the Matetsi Victoria Falls family