Matetsi Victoria Falls Completes Extensive Refurbishment, Enhancing Guest Experience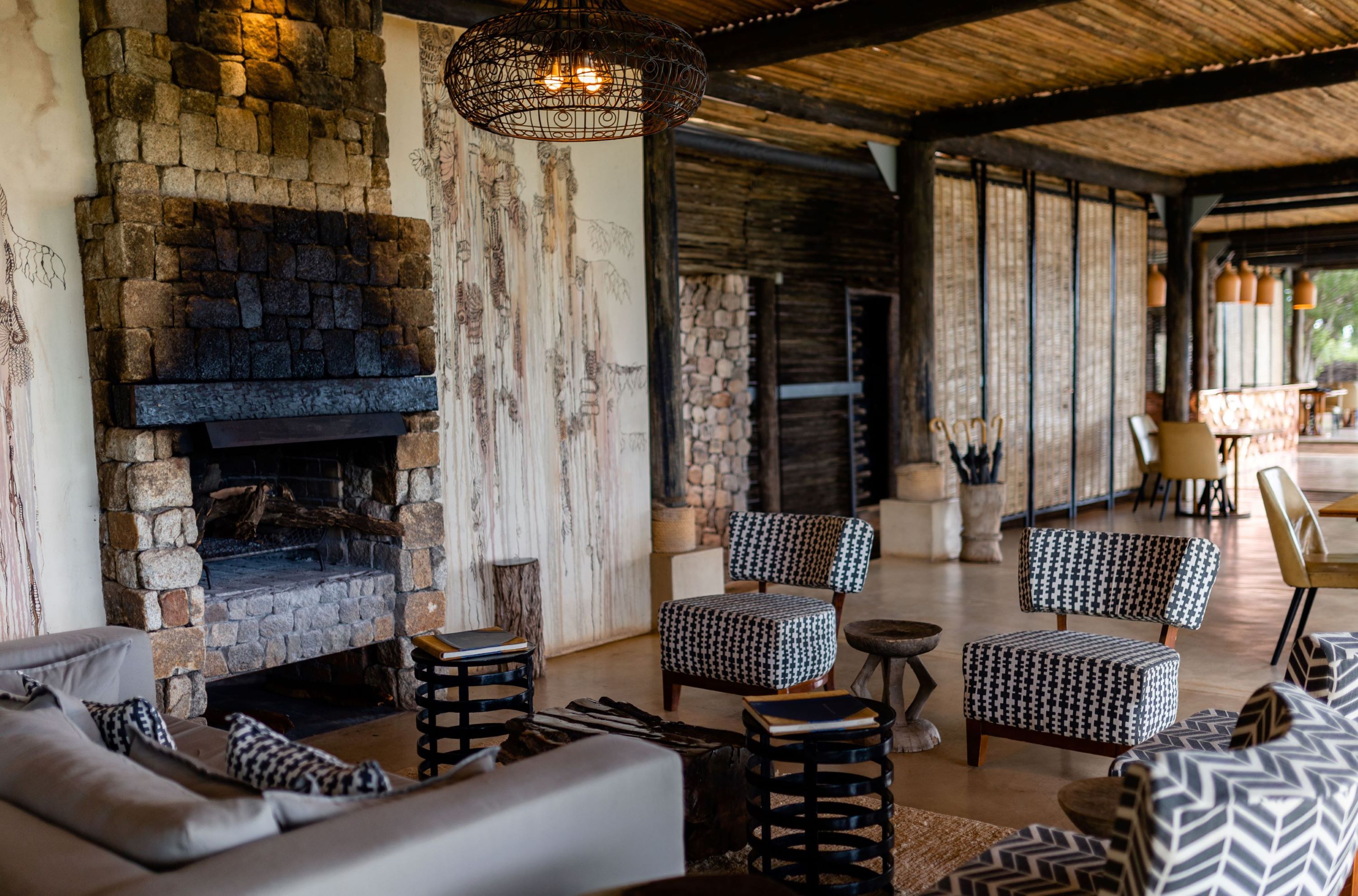 Matetsi Victoria Falls, a renowned luxury lodge located near the iconic Victoria Falls in Zimbabwe, recently concluded an extensive soft refurbishment during the latter part of 2022 and the first quarter of 2023. The refurbishment aimed to enhance the guest experience and create a stronger sense of place within the lodge.
One of the notable improvements involved the replacement of all outdoor furniture upholstery in the main camp areas, ensuring a fresh and comfortable ambiance for guests to enjoy. Additionally, the suites underwent a transformation with the replacement of linen, towels, gowns, and other essential amenities, further elevating the level of luxury and comfort provided.
To revamp the guest recreation area, the decking was upgraded with a new cemcrete flooring, which not only enhanced the aesthetic appeal but also added a touch of vibrancy to the space. The rejuvenated area is expected to create a welcoming atmosphere where guests can relax and soak in the unique ambiance of Matetsi Victoria Falls.
Furthermore, in their commitment to providing unforgettable experiences, Matetsi Victoria Falls has acquired two new boats. These boats will offer guests the opportunity to enjoy breathtaking sundowner cruises on the mighty Zambezi River. The addition of these boats ensures that guests can immerse themselves in the natural beauty of the region and make the most of their stay.
Matetsi Victoria Falls takes great pride in their dedication to conservation efforts across the Matetsi Private Game Reserve. Through their ongoing conservation work and the unwavering commitment of the Matetsi Victoria Falls Family, the lodge continues to contribute to the growth of tourism in the Victoria Falls region and Zimbabwe as a whole.
The Matetsi Magic, as it is affectionately referred to, aims to provide guests with an unforgettable experience that combines luxury, comfort, and a strong connection to the surrounding natural environment. With the completion of the extensive refurbishment and the continuous efforts towards conservation, Matetsi Victoria Falls remains dedicated to offering a world-class destination for travelers seeking an extraordinary African adventure.
As tourism continues to thrive in the Victoria Falls region, Matetsi Victoria Falls strives to play a vital role in showcasing the beauty of Zimbabwe and leaving guests longing for more.