Matetsi Magic - While you are gone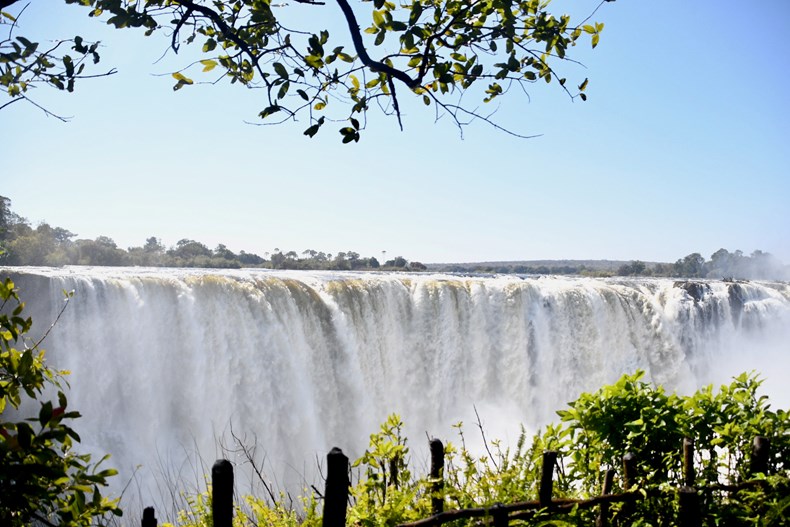 Our team on the ground in Victoria Falls continue to take care of the vast 136 000 acre, Matetsi Private Game Reserve, always ensuring a positive human presence as custodians of the wildlife that roam this land. It is due to these efforts that we can continue to bring you our monthly wildlife sightings
We would also like to share our latest blog post with an update from our team at Matetsi Victoria Falls while you are gone . Enjoy!
In some other news, our team were so grateful to be part of a small number of local tourism operators that were granted special access into Victoria Falls National Park a couple of weeks back.
This allowed us to capture the Falls in all her glory and at the highest flow seen since the late 1960's. The image attached to this article was one taken viewing the Falls from the rain forest. "A sight so lovely, it must have been gazed upon by angels in their flight" David Livingstone.