Malawi unveils three strategic documents during Launch of Tourism Month to Bolster Tourism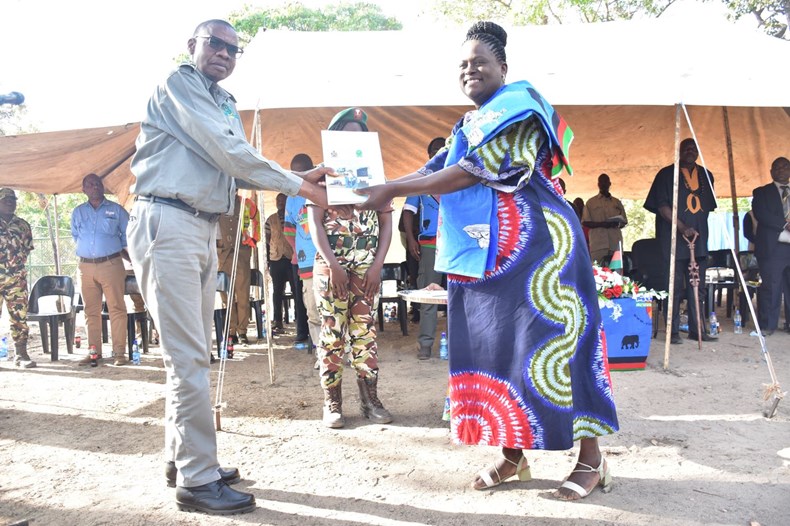 Malawi designated September as Tourism month in order to celebrate and highlight her diverse and unique tourism offerings as well as the tourism sector's significant contribution to the country's economy.  
Inspired by United Nations World Tourism Organisation (UNWTO) and World Tourism Day celebrations held on 27 September every year, the Tourism month provides a platform for the Malawian Tourism Sector to celebrate, reflect and commemorate milestones in relation to Sustainable Development Goals and the Malawi 2063 (National Development Goals).
During the event which took place on Thursday, 1st of September, 2022 at Kasungu National Park, Malawi through the Ministry of Tourism, Culture and Wildlife launched three documents which include the National Tourism Policy, National Ecotourism Strategy and the Ecotourism and Protected Area Management Investment Strategy.
These strategic documents aim at providing a framework, guiding and directing strategic vision for developing the tourism sector that reinforces sustainable contribution to socioeconomic development of Malawi for the next five years.