Leopard Legacy - Exciting new documentary filmed in Nsefu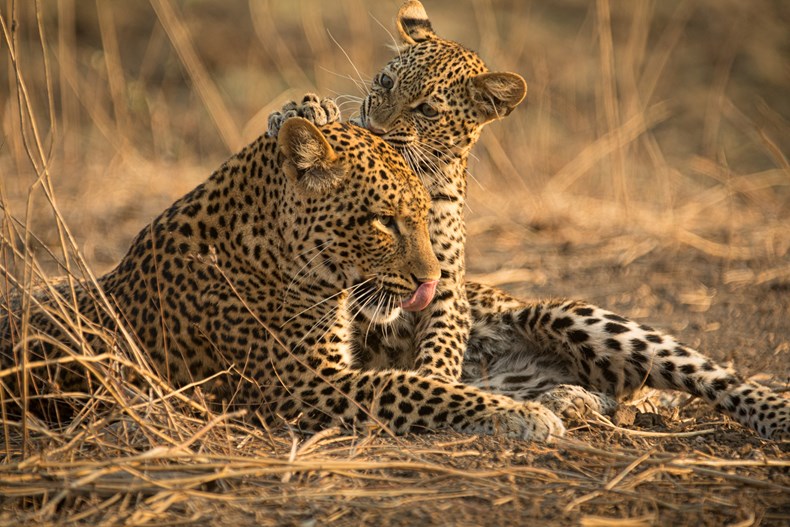 While we wait with bated breath for the return of long-haul travel, we are thrilled to be able to share a bit of Africa with you and your clients virtually through the latest documentary coming straight out of South Luangwa National Park entitled Leopard Legacy!
Often referred to as the valley of the leopards, what better place to film this incredible story of a mother leopard called Olimba, and her cubs than right here in the South Luangwa National Park. The creators of this incredible story are acclaimed wildlife filmmakers, Will and Lianne Steenkamp (who are also behind our weekly Safari Diaries), a husband and wife team who have been filming Olimbas journey for 3 years while staying at none other than Nsefu Camp! Many of our guests have had first-hand encounters with Olimba over the years as she chose to settle and hunt in the area around Tena Tena and Nsefu Camp, much to our delight! We feel a great deal of pride to be able to be part of this story and so we would like to extend it to you as we feel it's a fantastic way to get people excited about travel again and possibly meet Olimba and her cubs in person when the time is right!
Here is the official trailer: https://youtu.be/2oYOAFtZLfY  
You can also read the compelling story behind this documentary here: https://bit.ly/3arWUz1
Leopard Legacy is part of National Geographic's 2021 #BigCatMonth, and will broadcast worldwide over the next few weeks! It officially premiers in the United Kingdom on Wednesday 3 February @ 21h00 On National Geographic Wild
Happy watching!