Lemala Mpingo Ridge, Tarangire is open for business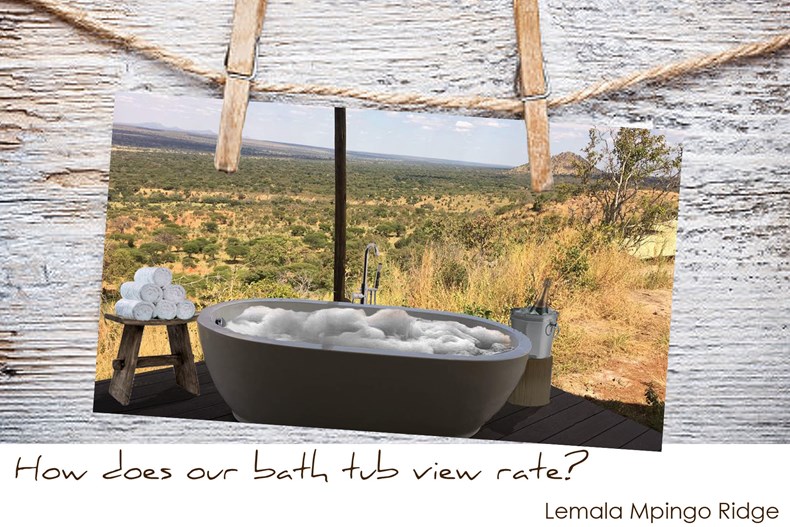 Lemala Camps, Lodges and Villas are delighted to announce that their opening of 1st July for Lemala Mpingo Ridge was on schedule and opened to rave reviews. 
It has been a serious team effort to keep on schedule and with lots of late nights and rain dances the very first feedback from guests was simply WOW.  We are delighted to finally have opened our doors and look forward to welcoming you and your guests.  For more information please contact us directly via Email for our rates sheets, opening specials and any further information you might require. 
We will be doing a photoshoot middle of this month and they will be available for downloads shortly afterwards via our website so watch this space.