Lemala Camps and Lodges partners with Africa in Your Hands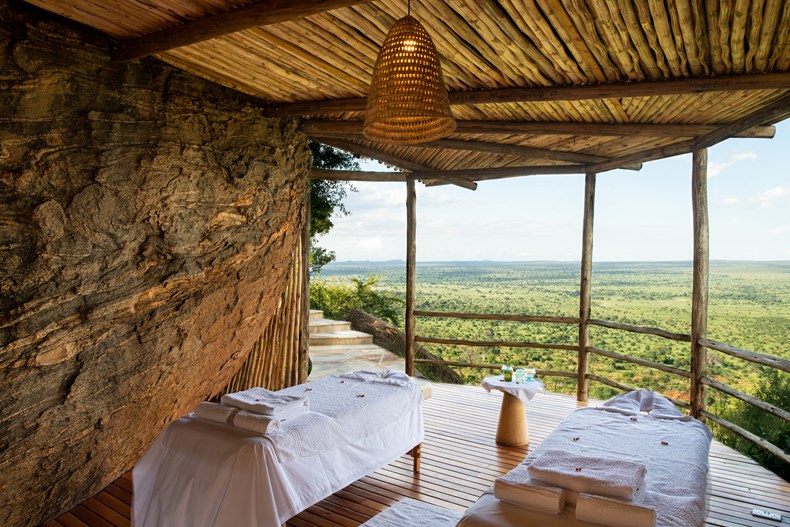 Lemala Camps and Lodges has announced the appointment of Africa in Your Hands to represent their properties in the South African market from next year.
With eight properties throughout Northern Tanzania and Uganda, ranging from intimate tented camps, to classic safari lodges and refined villas, Lemala Camps and Lodges is a leading provider of beautiful and elegant accommodation in some of the world's most celebrated wildlife regions.
Partnering with travel experience representatives Africa in Your Hands, which was founded by experienced tourism industry advocate Sheree Simpson, will provide opportunities for more people to experience the natural wonder that is the Northern Circuit.
"We're delighted to be working with Sheree to showcase our properties and the life-changing experiences that our guests have," said Leanne Haigh, CEO of Tourvest East Africa.
In addition to their experience in the industry, Leanne said the relationship with Africa in Your Hands is strengthened by their shared commitment to sustainability and corporate social responsibility.
"Africa in Your Hands is the perfect company to represent Lemala in the South African market because of their alignment with our values. Sheree understands East African tourism and supports our sustainability drive and initiatives," said Leanne.
The partnership will officially commence on 1 January 2020.
Find out more about Lemala Camps and Lodges: http://www.lemalacamp.com/