Kusa Connect Launches New Wildlife Photography Services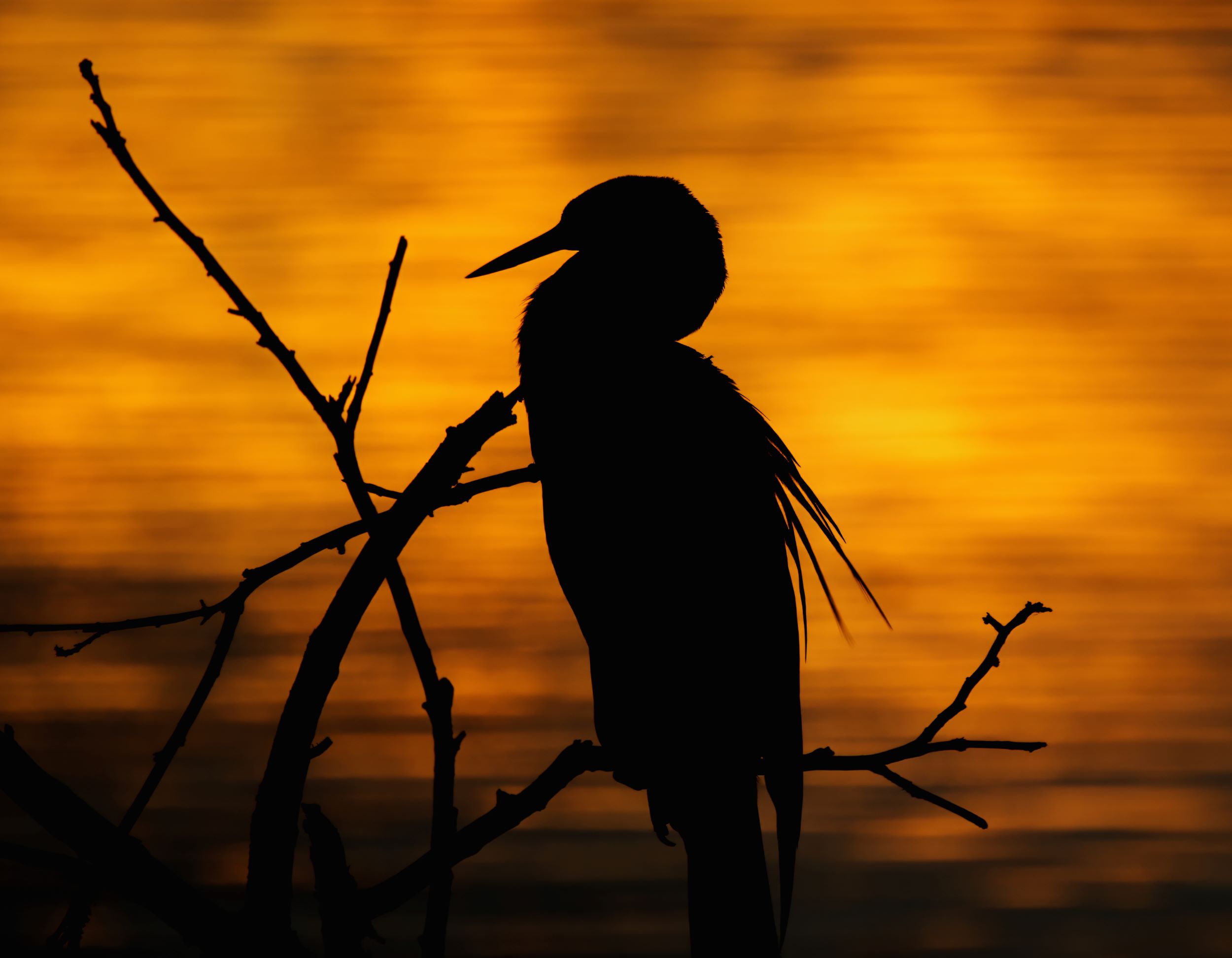 Kusa Connect is delighted to unveil our latest venture, Kusa Camera – a window to the world of wildlife photography and beyond.
Graeme Watson, Founder of Kusa Connect, has recently embarked on a journey to photograph the enchanting wildlife that has drawn visitors from across the globe to our stunning continent of Africa. He shares his excitement stating, "Kusa Camera is a new service we are extending to our valued partners, enabling us to eternalise those perfect moments in the wilderness."
The new service also offers the capture of interior and exterior shots of properties. You can preview some of the work on the Kusa Camera page, and for a continuous visual treat, be sure to follow our latest images on Instagram.