Kili Villa signed agreement to support the Rhotia Valley Children's Home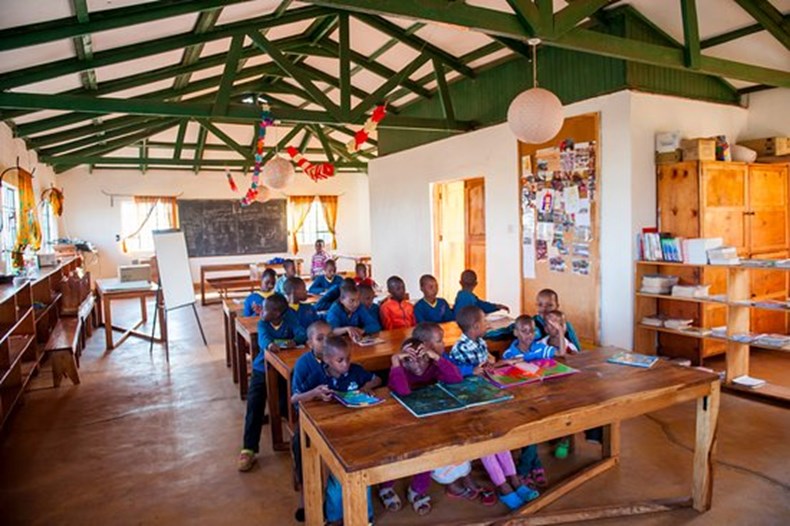 Kili Villa and its partner property Sound of Silence in the Serengeti recently signed an agreement with the owners of Rhotia Valley Tented Lodge, to join hands in the support of the adjacent Children's Home of Rhotia.
The orphanage was founded in 2005 by the Dutch medical couple Marise and Joris Koch, who were last April knighted by the King of the Netherlands for their outstanding work in Tanzania. The Children's Home currently houses 38 children between the ages of 3 and 18. The goal is to support the orphans with education, shelter, and work to give these children a safe place to stay so that they can face a happier future. Staying at the Rhotia Lodge is also a contribution to the Children's Home.
For more information: http://www.rhotiavalley.com/childrens-home/