Kids For Conservation
At The Safari Collection, we believe that children are the future guardians of our planet. Kenya's kids will one day be entrusted with the protection and preservation of the country's wilderness areas and its wondrous wildlife. In a mission to try and nurture their love for nature, The Safari Collection is involved in a variety of projects that aim to equip young Kenyans with a greater understanding of wildlife and the importance of conservation. This will hopefully give them the motivation and skills needed to act as conservation advocates in the future.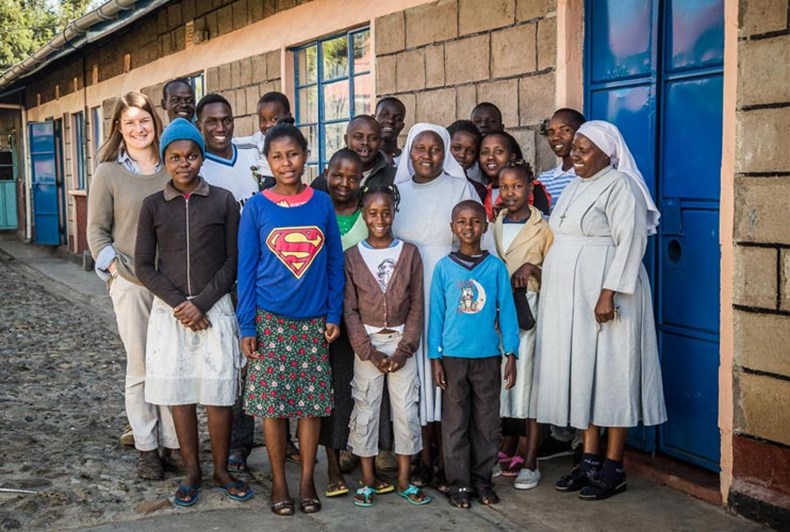 We are proud to have 18 scholars at primary and secondary schools around Kenya and to also support the children living at the Mary Immaculate Shelter of Love near Solio Lodge. We recently took 38 children, (all of our scholars and the children from the orphanage) on a three-day wildlife education retreat to teach them about the principles of conservation and environmentalism. Hopefully this inspired them on their journeys to become Kenya's future conservation heroes. Read more on the educational retreat here.