Kananga in FITUR 2020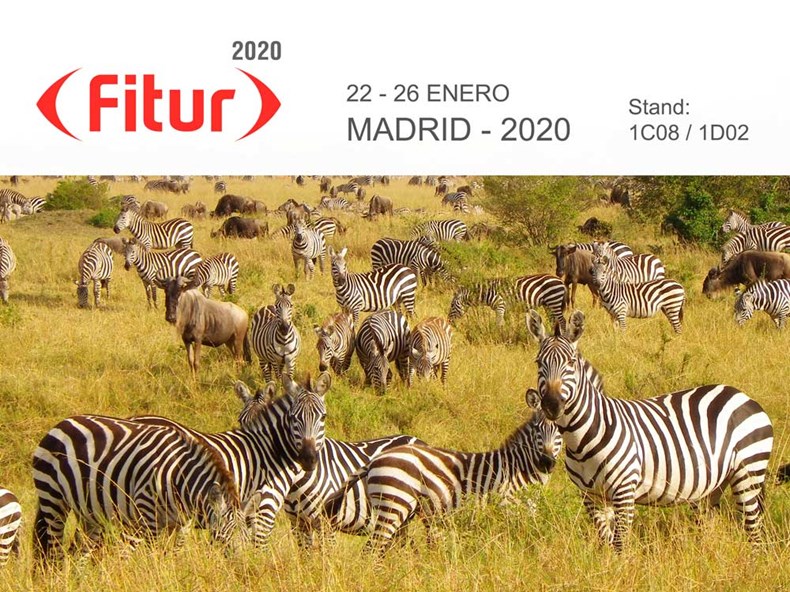 We are delighted to announce that we are participating in the International Tourism Trade Fair, FITUR 2020 in Madrid. To this fair all professionals in the sector of tourism and visitors from the general public will be present.
We hope this event will bring us the visibility needed to present to the public our packages, as well as the improvements we have developed in our camps and infrastructures. 
We have implemented two stands: 
•    Stand: 1C08, where you will know more about Kananga International, which operates a fleet of 22 specially equipped Scania Overland Trucks and two beautiful tented camps: one at Banagi, in the heart of the Serengeti and the other one a sleepy bend of the Talek river, within the world famous Masai Mara.
•    Stand: 1D02, where you will know all about our spectacular travels. We strive to create unforgettable experiences for our travelers, for that reason, our project managers say that "when you take one of our trips you won't feel like a tourist, but rather like an integrated member of a route packed with sensations and open to the unexpected and to adventure".
We look forward to seeing you all there!