Join us! Introduction to Burundi | Tues, 21 March @ 2pm (UK)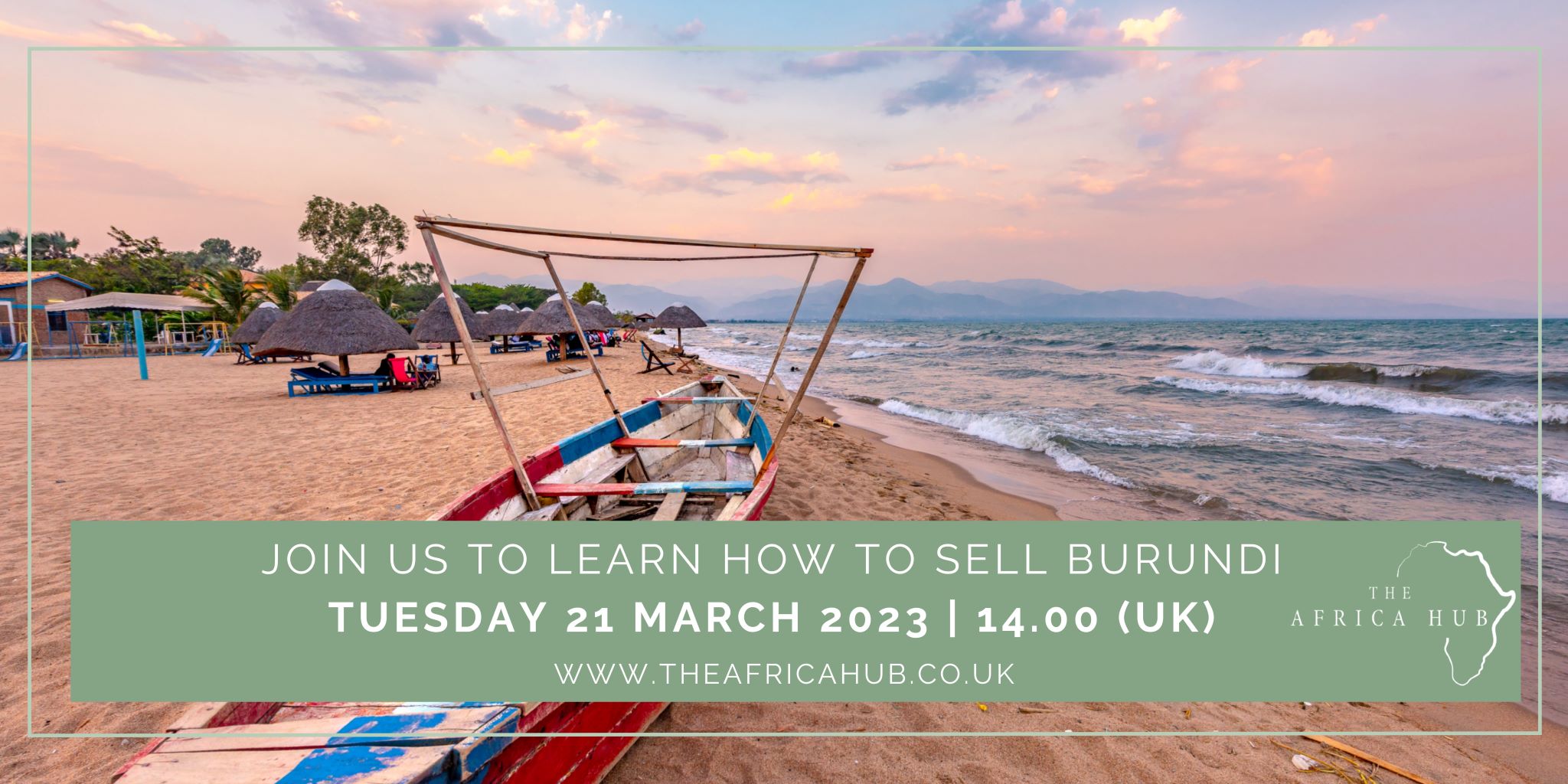 Join us Tuesday next week, for the launch of a brand-new destination to The Africa Hub: Burundi! Join our Destination Expert who will showcase this unique country in detail, giving you the perfect toolkit to sell the destination.
The presentation will last around 45 minutes with a Q & A session afterwards.
You can expect to learn:
- The country's top regions and how to combine them
- Which type of travellers would best suit a Burundi adventure
- Seasonality and when is best to see the top highlights the country has to offer
- Suggested itinerary options that you can present to your clients
Click HERE to register for this FREE webinar – you do not need a membership to watch the webinar live.
We look forward to seeing you there!