Jenman Safaris' Directors' View on Safari Travel in 2020: Travel is One of the Greatest Connectors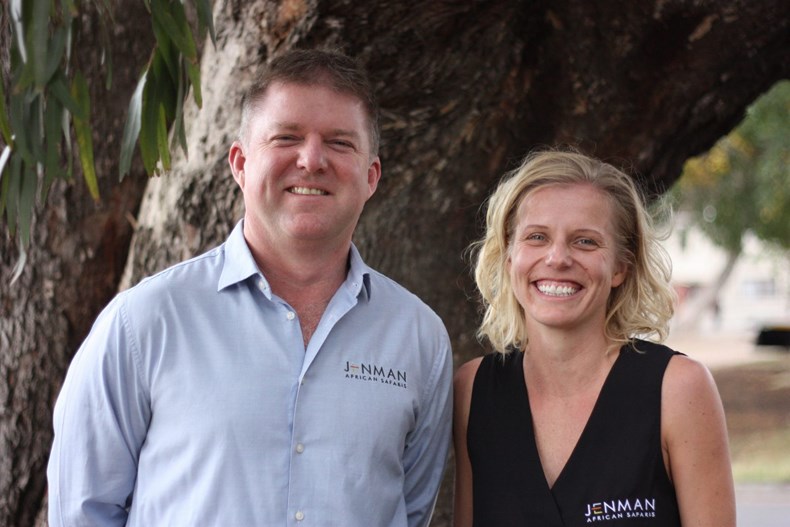 Garth & Katja, Jenman African Safaris directors truly believe that travel is one of the greatest connectors. A magical thing happens when people are halfway across the world in unfamiliar surroundings - they become more open and excited to engage with the new world they find themselves in. It's where people really start to connect: with themselves, their fellow travellers, the local people and the environment.
Cultivating this kind of connection is an important part of our vision for 2020. Find out what it means for us to put the true meaning of Safari back into safaris and why we've decided that the conservation message is not just something you drop in at the end. We aim to change the way our guests experience Africa and think about their holiday. Click here to read our message.